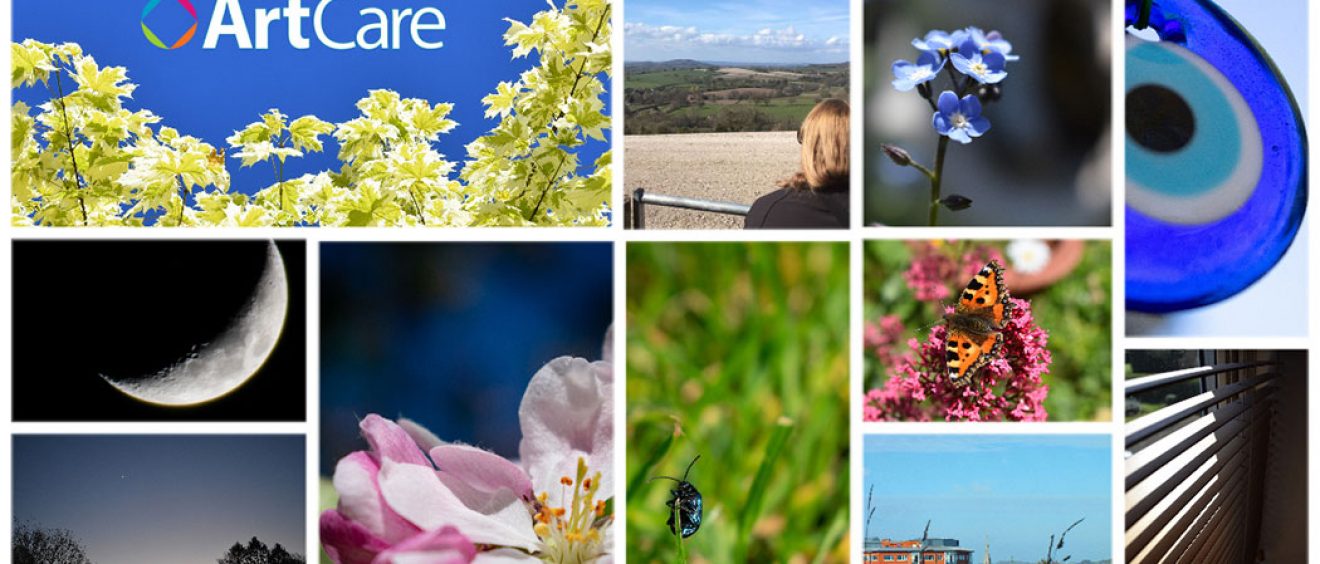 Lockdown landscapes
Hospital staff and volunteers – annual photography exhibition
You are invited to submit a digital photograph to Artcare's annual exhibition on the theme of 'lockdown landscapes': This can be an image that you took during lockdown of your home, garden, view from the window, dog walk or your lockdown experiences; or maybe it's a favourite photo which reminds you of a place you'd like to be!
Artcare will include their favourite photos in an exhibition on the main corridors of the hospital and create a slide show for their website and social media. Please include a description or background about your photograph. By submitting your photograph you agree to ArtCare using it for these purposes and that you have permission for this use.
Entries must be sent to ArtCare by the closing date 20th July 2020.
Email your images up to 5MB in size directly to lesley.self3@nhs.net, or send larger files via WeTransfer using the same email address.