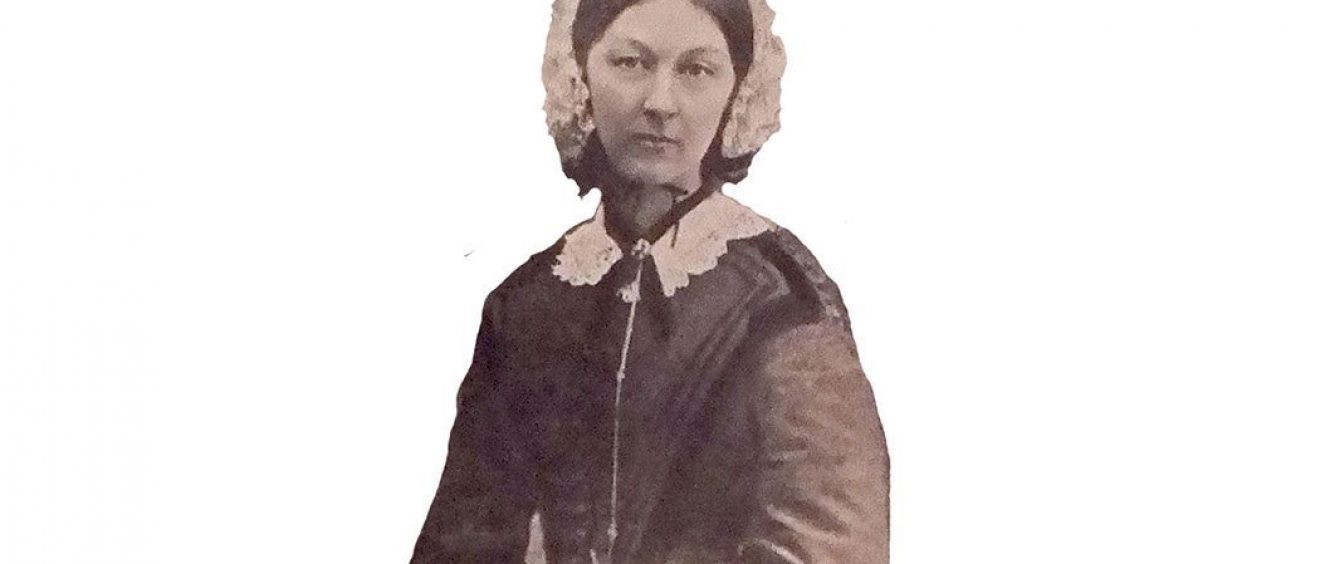 Florence Nightingale 200
Louise Jordan, local singer songwriter and performer, has received Arts Council England funding to make a show for 2020 to celebrate the bicentenary of Florence Nightingale's birth and her connections to Salisbury. In October Louise visited Salisbury District Hospital to talk to current and retired nursing staff about their careers. These discussions will inform her songwriting and the show, which will tour next year, will include a special day of performances here at the hospital in May 2020 to coincide with International Nurses Day.
Louise is an award winning artist who has highly respected reputation for research and presentation. Commissioned by UK Parliament, Dreadnought South West, the V&A Museum & Groninger Museum, Louise has worked with such organisations as the National Trust and University of Oxford to share her approach to opening the history books and sharing hidden women's histories through song. Visit her website to find out more about her.