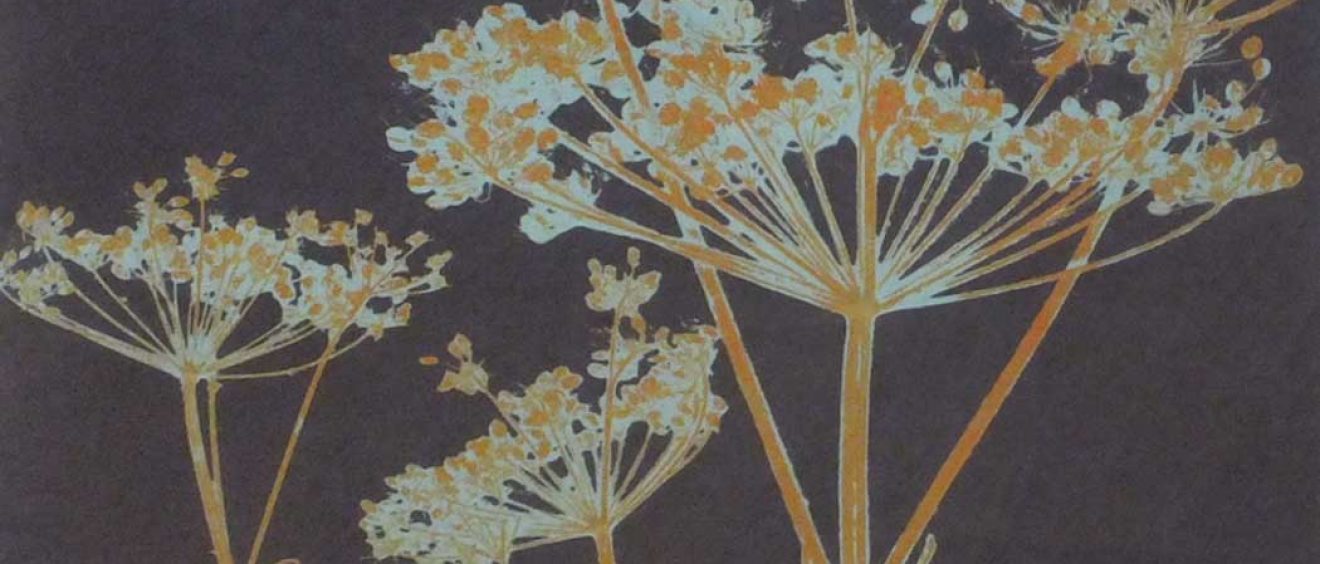 Four Seasons Art
Presenting a group of professional artists, set up by Marianna Kneller, Fellow and Founder member of the society of botanical artists.  The pieces exhibited interpret nature through different artistic methods including paintings (oil, acrylic, watercolour, pastel) drawing, colour pencil collage and printmaking. Artists exhibiting are: Robin Moorcroft, Hilary Tratt, Kate Bennett, Joan Scott, Cathy Beggs, Barbara Rousseau, Marianna Kneller, Ann Squire & Keith Pattinson.
Download the catalogue of images (pdf)
Download the list of artist and artworks (pdf)
Staff and patients can see the display on Levels 3 & 4 Main Corridors at Salisbury District Hospital. A commission from sales funds future creative projects with patients, visitors and staff at the hospital.