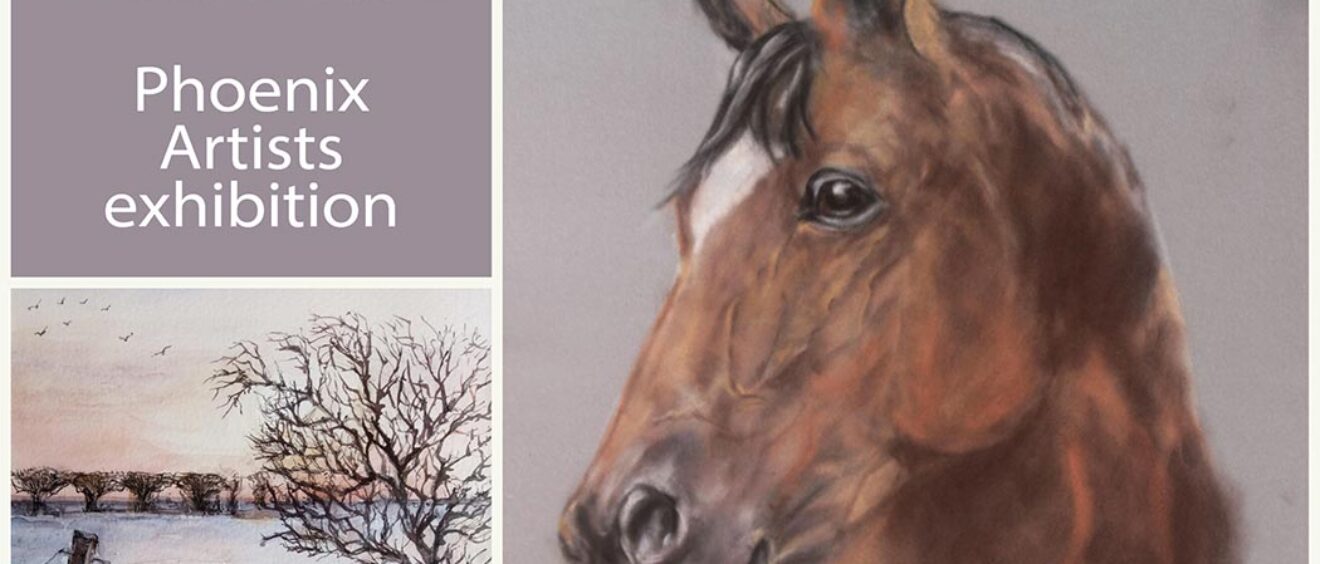 Phoenix artists
Along the main corridors, levels 3 and 4, at Salisbury District Hospital is a display of artwork by the Phoenix Artists. Mel Cane, Mary Gilson, Liz Hoppé and Jean White were the original members of Allington Artists, noted for many successful, high-standard exhibitions with affordable prices across south Wiltshire.
Working with a range of media and subjects including animal portraits, seascapes, landscapes and floral art, they collectively produce a wide range of interesting artwork. They meet regularly at their riverside studio in Laverstock where they share details and experience of art workshops and courses attended. Their weekly critiques are an integral part of their keeping standards high and inspiring.
Exhibitions are free to view and a commission on sales contributes towards the ongoing art service and creative activities with staff, patients and visitors.
Download Phoenix artists exhibition catalogue (pdf)