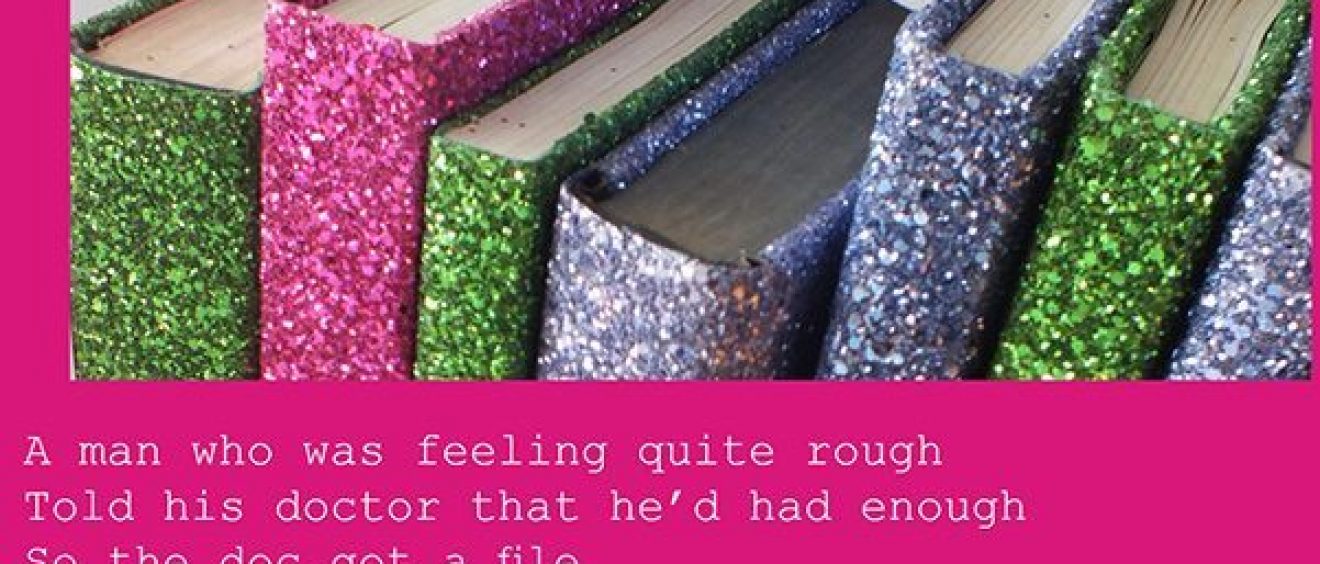 Reading and poetry group
Open to all staff. Come along and join us for National Poetry Day, bring a favourite poem. FREE session. Contact Lesley Self to book a place & find out more.
I'm sat in the hospital canteen
Where all of life can be seen
I look at people around me
With coffees or cups of tea
A couple are sharing a laugh
Are they visitors or staff?