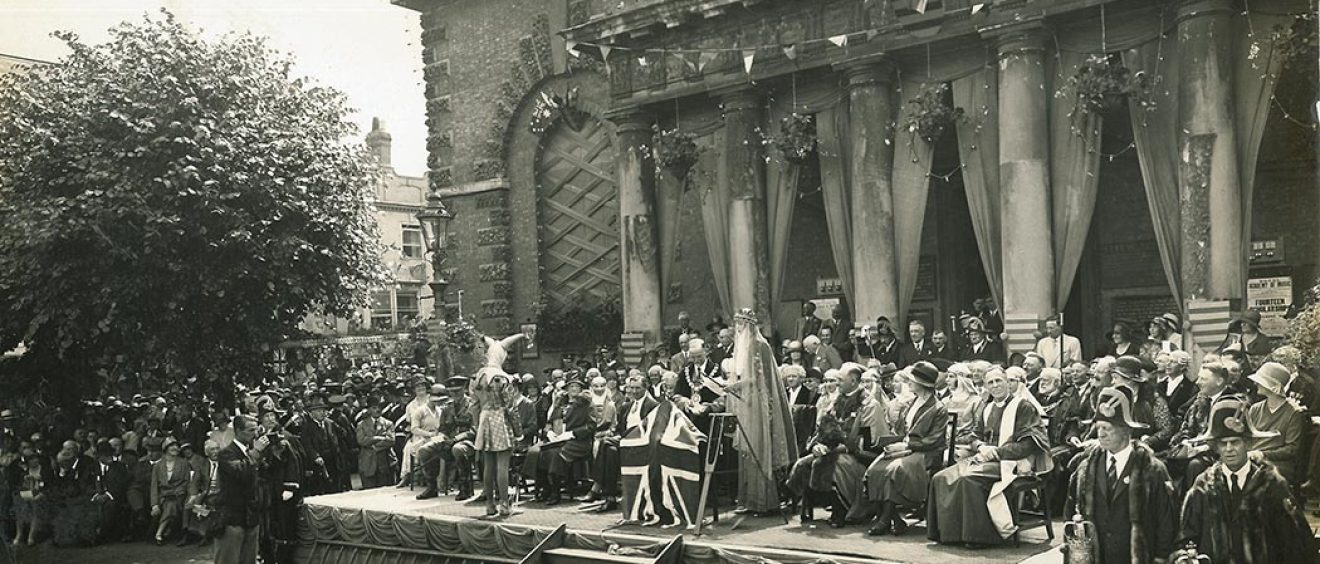 Tales from Salisbury Healthcare History
Talks about our historic hospital archives as part Salisbury History Festival. Free, but ticket required.
ArtCare's Lesley Self will talk about the historical archives held at the hospital. With items in the collection ranging from the 1760s to present day and including the General Infirmary, Odstock Hospital and many other sites around Salisbury. The artefacts and archives provide a fascinating insight into medicine, healthcare and social history of the city for the past 250 years.
Find out more at: www.salisburyhistoryfestival.co.uk including how to get your free event ticket.