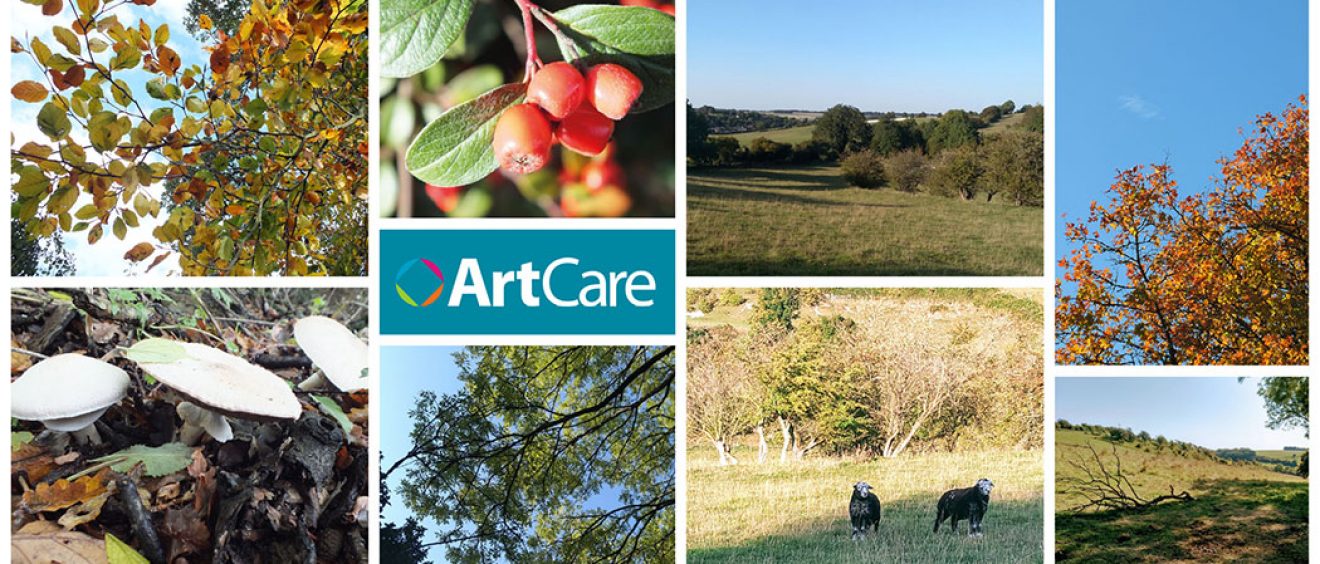 Wildlife Walk
Halloween morning walk with Wiltshire Wildlife Trust rangers at the nature reserve, enjoy autumn colours & fire side activities at their outdoor wild camp.
A short 2 mile (fairly flat) walk will be followed by a blazing camp fire at their wild camp under canvas cover. You'll have the opportunity to make an elder charcoal pencil to take away.
Open to Salisbury NHS staff and families we have a select number of places on a socially distanced outdoor adventure. Due to the terrain, walk and camp fire this event is suitable for children 7+ years.
This is an all-weather event and will go ahead if raining so please make sure you have suitable clothing, coats and footwear for outdoor activities!
Parking at the village hall and access to their toilet facilities at start and end of the session.
It would be great that you can join us and because of Covid restrictions we only have a limited number of funded places; so if after booking you are no longer able to join us please do contact us as soon as possible to allow someone else on the waiting list a place.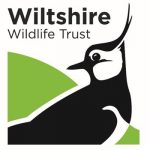 This is a free charitably funded event and we want as many people as possible to enjoy this fantastic opportunity.
Please book your place on Eventbrite
More information email Lesley Self or call on 01722 336262 ext 5617