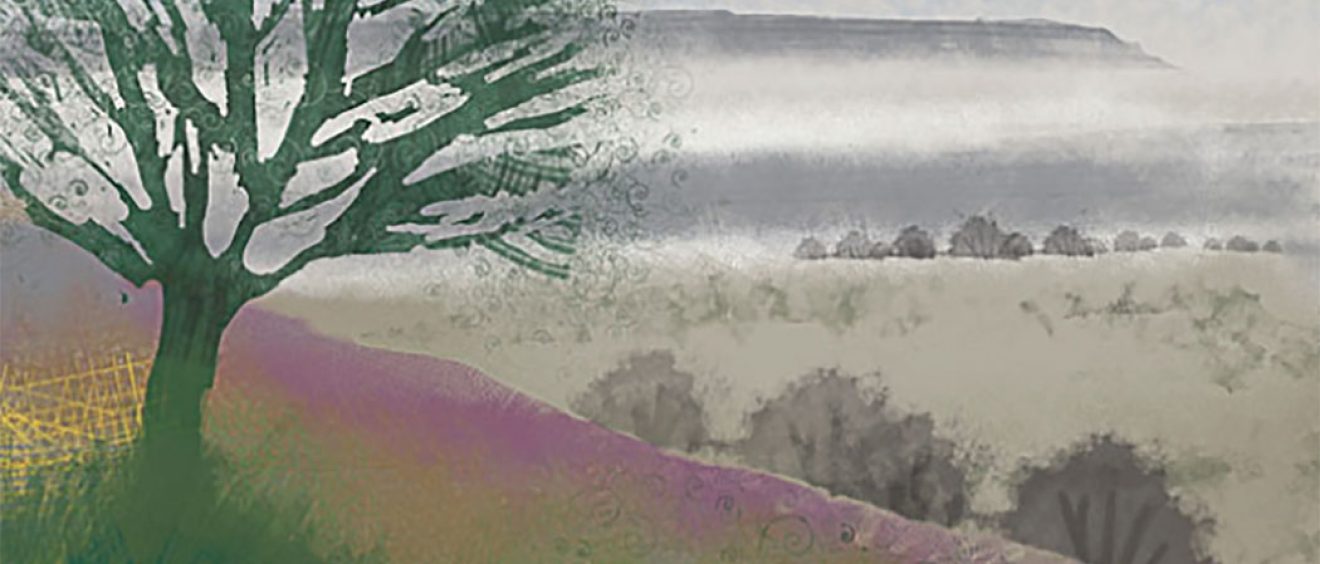 Autumn into winter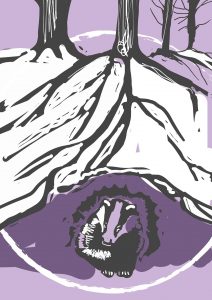 I've always felt that autumn starts when the clocks go back and I get an extra hour in bed. The hours of daylight get shorter but, like in the image above, we wake up to shimmering sunlight seeping through the morning fog. Autumn for me heralds hot water bottles, soup, slippers, Ovaltine, digging out my hat and scarf (I feel the cold), the pleasure of tramping through crunchy leaves (not the wet soggy ones), warm baths, crumble (made with blackberries picked and frozen weeks ago) and definitely custard. In my childhood it used to mean wiping down the windows of condensation every morning – there was no double glazing, but thankfully that task was left behind decades ago.
Usually now, there would be weeks of activity – trick or treating, firework displays, birthday celebrations for our whole family (we are all autumn babies) and the ever sooner launch of the festive season, with concerts for choir, the annual school disco and lots of Christmas-themed end of term events. I prefer the freedom of summer days, eating alfresco (we may be doing more of that all year round now!) and no more bulky coats.
Given a choice for winter, I could quite easily be like the badger opposite. Not hibernating as such, more like 'overwintering' in my home, nestled up and recharging until spring. But this seasonal change into winter allows me to fully appreciate the summer. I am reassured by the fact that nature and life are always shifting and I can find solace in the contrast between the seasons. By ArtCare's Hazel Stock
More from the Elevate artists
Download 'Take the time' Issue 3 – Autumn 2020 edition (pdf)
Send us your contribution
We love to include some of your own reflections in future posts and in our monthly print edition 'Elevate your mood' or quarterly printed tabloid 'Take the time'. Why not write a few lines, try a poem or send us picture on the general theme of winter into spring? Email to ArtCare or send to ArtCare, Block 29, Salisbury District Hospital, Salisbury SP2 8BJ.