ArtCare organises regular creative workshops for staff at the hospital allowing them to 'wind down' after work. The Staff Arts Club workshops aim to relieve stress and combat isolation for those working alone. The sessions provide a 'taster' of many different visual and performing arts, which staff may then decide to pursue in their own time. Previous activities have included pastels, stained glass, watercolour painting, life drawing, ceramics, photography, singing, belly dancing and many more. The programme consists of one-off 'Discover' workshops and 'Explore' courses held over several weeks.
Current workshops
There are no upcoming events.
Booking Information
Spaces are limited so early booking is advised. We operate a reserve list once workshops are fully booked. If you are unable to attend a pre-booked workshop, please let us know as soon as possible so we can offer your place to somebody else.
Fees must be received at the time of booking in order to secure your place. Please note refunds will only be given if ArtCare cancels the workshop or, for courses only, your place can be filled by someone on the reserve list.
To book your place by credit/debit card please phone Hazel Stock on 01722 336262 ext. 5617. Alternatively, fill out the booking form in the Staff Arts Club brochure and bring with your cash payment to the ArtCare Office. Please email to check workshop availability before booking. Fill in our database form to join the ArtCare mailing list and receive a priority copy of the Staff Arts Club brochure.
Wellbeing activities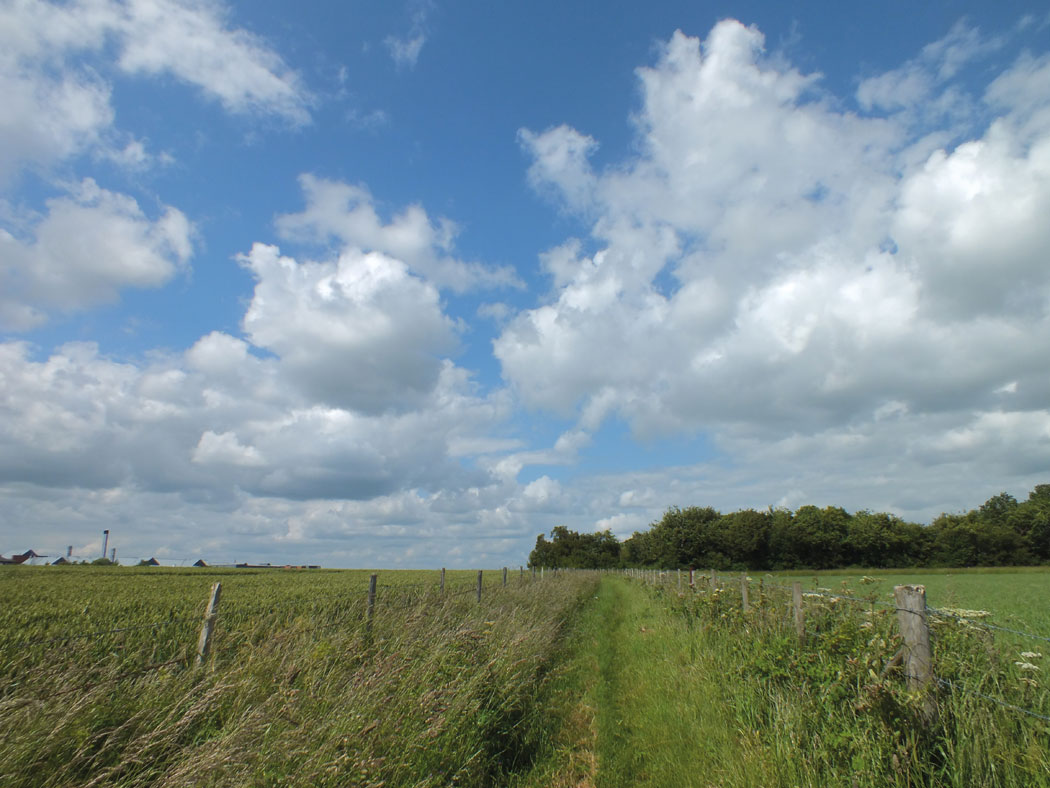 More ways to unwind or get creative including 'how to' guides, walks and creative lunches are featured on our Wellbeing page
Take a look at our ArtCare Pinterest boards on 'staff wellbeing creative activities' and 'Wellbeing' for more ideas.
I just wanted to say how much fun I had last night at the stamp making workshop. I've had a tough time lately and to sit for a few hours and do something completely new with others was amazing and so much fun. I came out of the session full of it. It's a great opportunity to offer to people to try out and such a social thing too.
Brilliant workshop, clear instructions. Had a lot of fun and very pleased with the result. A great way to de-stress after work.
Many thanks for giving me this opportunity not only was it a good workshop, it was also nice to meet other staff members from the Trust
I think your courses are a great asset to the staff here, so thanks for arranging them
Great value for money, the time and venue made it possible for my colleague and I to attend from Fountain Way. I think having the class in the artist's studio was inspirational.