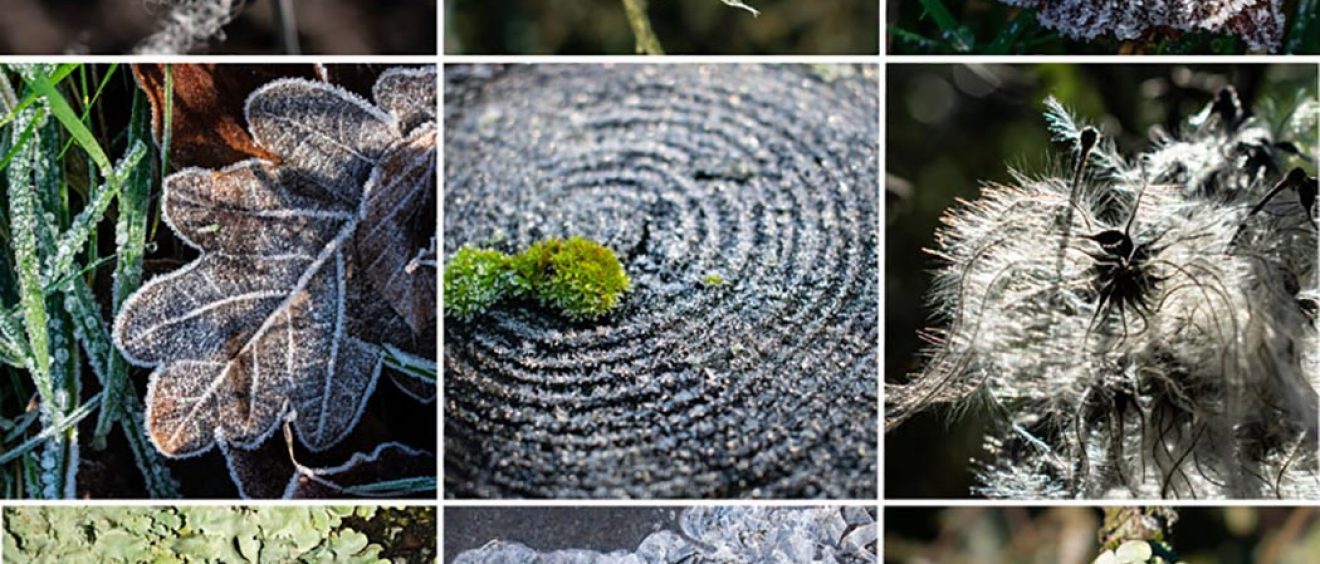 ArtCare prints exhibition
The ArtCare team present a selection of photographic prints from across their image collection. You can buy pictures straight away from the exhibition or order your favourite in the size you prefer. Download our catalogue for further details and prices.
Download ArtCare prints image catalogue for virtual viewing.
ArtCare is charitably funded by The Stars Appeal, other grants and all money raised by these picture sales go towards hospital creative projects with patients, staff and families. The exhibition is free of charge and can be seen on both levels 3 and 4 main corridors of Salisbury District Hospital.