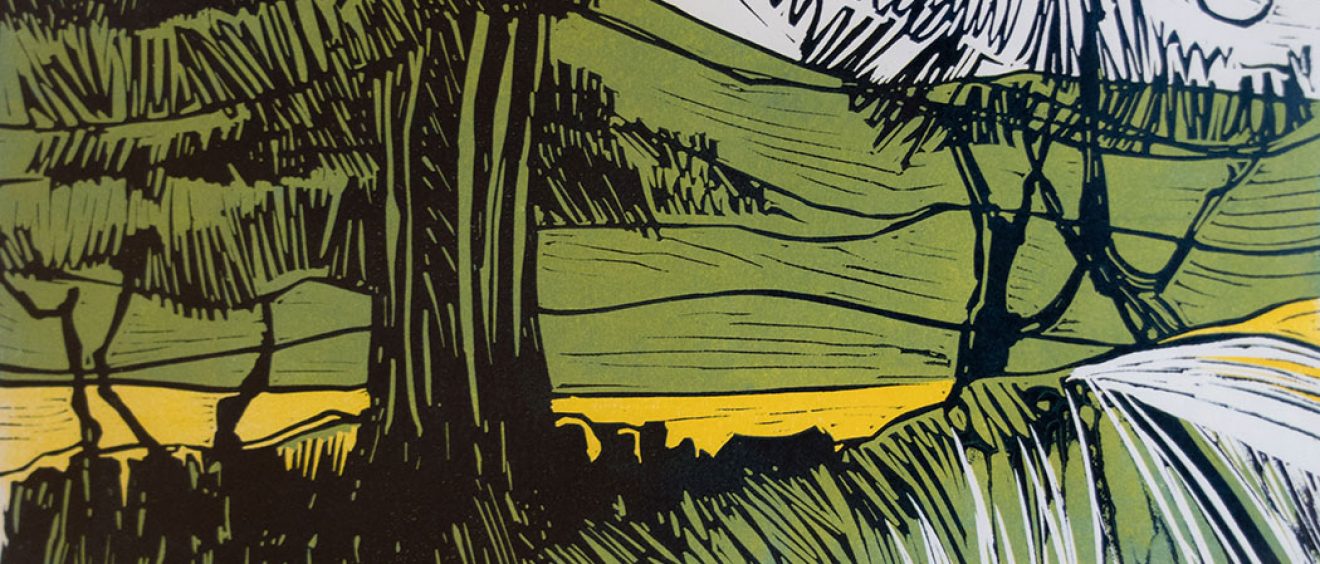 Virtual Open Exhibition
This year's ArtCare Open exhibition at Salisbury District Hospital received work from over 50 regional artists who submitted work for selection into the annual open exhibition. This artwork provides a much welcome distraction, at this time, in a busy clinical environment.
As you aren't able to visit to see the exhibition we have photographed and recorded the display as a digital tour of the highlights. (Apologies, given the limited time-scale, some images aren't full resolution as filmed behind glass when framed) The sizes given are the artwork, including frame dimensions.
Download the digital tour of artworks with images (pdf). 
Download the full catalogue with artist names, titles of picture and prices. (pdf)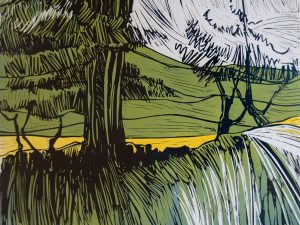 The panel of judges awarded the overall winner prize to printmaker artist Tessa McIntyre for her view of 'Melbury Down' and two runners-up prizes went to Gill Drew for her atmospheric painting 'In Father's Eye' and etching 'Coombe Bisset Barn' by Victoria Garland. 99 artworks were selected for the final exhibition, now displayed along the corridors and main waiting areas.
The hospital is grateful for support from our local artists who submitted work; as patients and staff enjoy the benefits of this display that brings colour and inspiration to Salisbury Hospital.
Please direct all enquiries to purchase via email to: lesley.self3@nhs.net