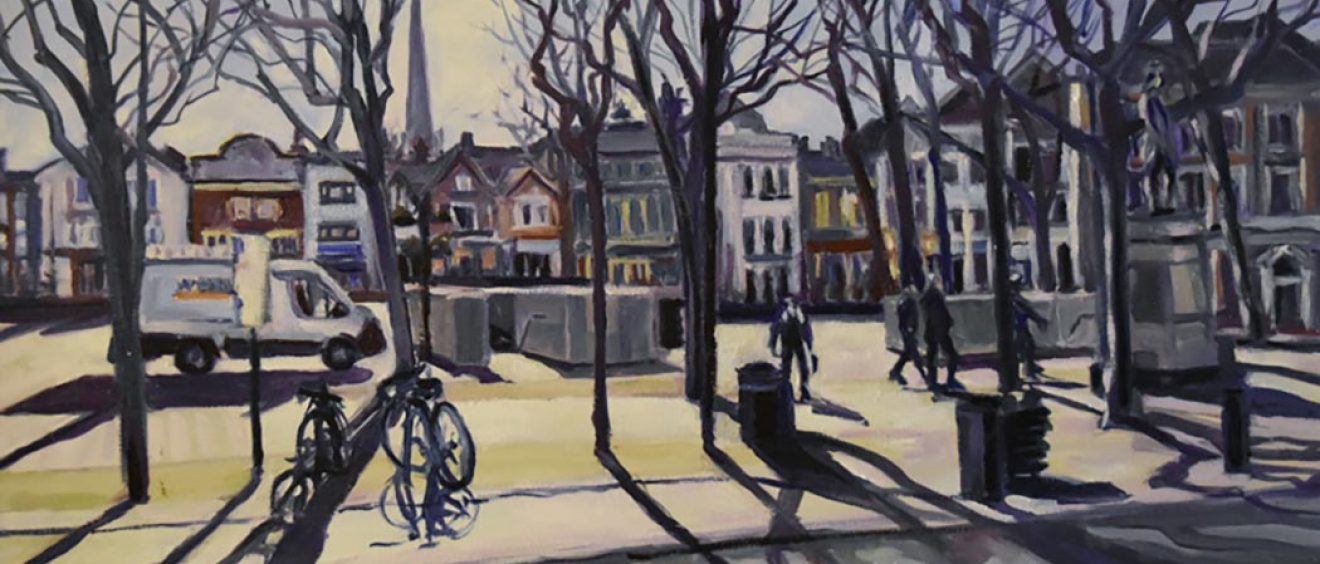 Ringwood Art Society
ArtCare welcomes the annual show from the Ringwood Art Society. Group members show their skills is a variety of media including watercolours, pastels and acrylics. The public can also vote for the favourite image. Highlights include winter landscapes on level 3 main corridors with local scenes from the New Forest. The level 4 main corridor has a lively and colourful selection of paintings, drawings and seascapes.
The Ringwood Art Society was formed in 1968 to provide opportunities for members to extend their knowledge and interest in art generally, to provide a means for members to exhibit with the possibility of selling their work and to stimulate an interest in art amongst members of the public. Visit the Ringwood Art Society website for more information about the group.
The exhibition is free of charge and can be seen on levels 3 and 4 main corridors and Medical Surgical Outpatients corridors of Salisbury District Hospital.