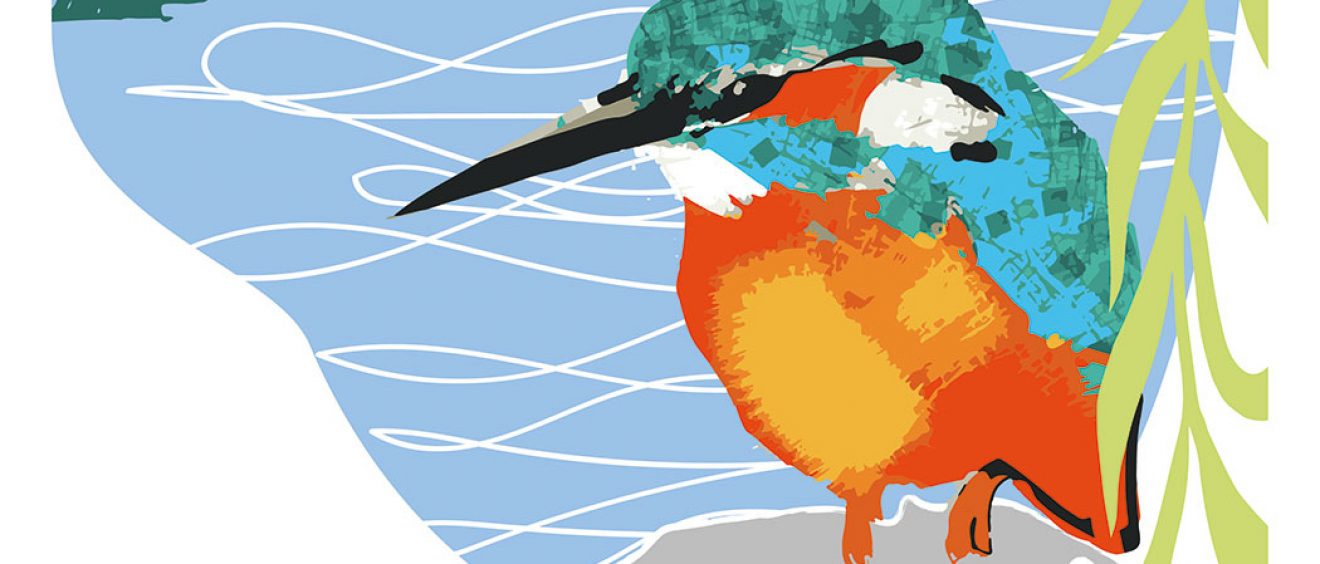 Keeping a diary

Have you ever taken a sneaky peak at someone's diary, unable to resist the urge to find out their innermost thoughts and feelings? These intimate journals are so fascinating to us, yet if they are our own, we rarely want to share them. Or read them back when we are older, instead cringing at our naive younger selves.
On the 12th May 2021, the Mass Observation Archive repeated its yearly call for day diaries, capturing the everyday lives of people across the UK. These diaries are stored and used for research, teaching and learning. The first Mass Observation took place on 12th May 1937, the day of George VI's Coronation. It called for people all over the UK to record everything they did from when they woke up in the morning to when they went to sleep at night. The resulting diaries provided a wonderful slice of everyday lives and a social time capsule.
It is the seemingly insignificant details contained in the diary that interest us looking back. "I was late for dancing 'cos the book for Henry VI wasn't in the library, I think Lauren got it", reminds me now that there was no looking things up on the internet back in my school days!
Painting is just another way of keeping a diary – Pablo Picasso
Writing a diary can be reflecting on life's ups and downs or it can be a way of observing, paying attention to what is happening around us. Picasso remarked that 'Painting is just another way of keeping a diary'. Art, photography, video or voice recording, there are many other ways of keeping a daily diary. Social media posts have given us access to a vast amount of personal diaries too. And unlike the traditional written diary it's not so secret!
Find out more about the Mass Observation Project at: www.massobs.org.uk
By ArtCare's Hazel Stock
More from the Elevate artists
Download 'Take the time' Issue 9 – Spring reflections and birdsong (pdf)
Send us your contribution
We love to include some of your own reflections in future posts and in our monthly print edition 'Elevate your mood' or quarterly printed tabloid 'Take the time'. Why not write a few lines, try a poem or send us picture on the general theme of summer? Email to ArtCare or send to ArtCare, Block 29, Salisbury District Hospital, Salisbury SP2 8BJ.