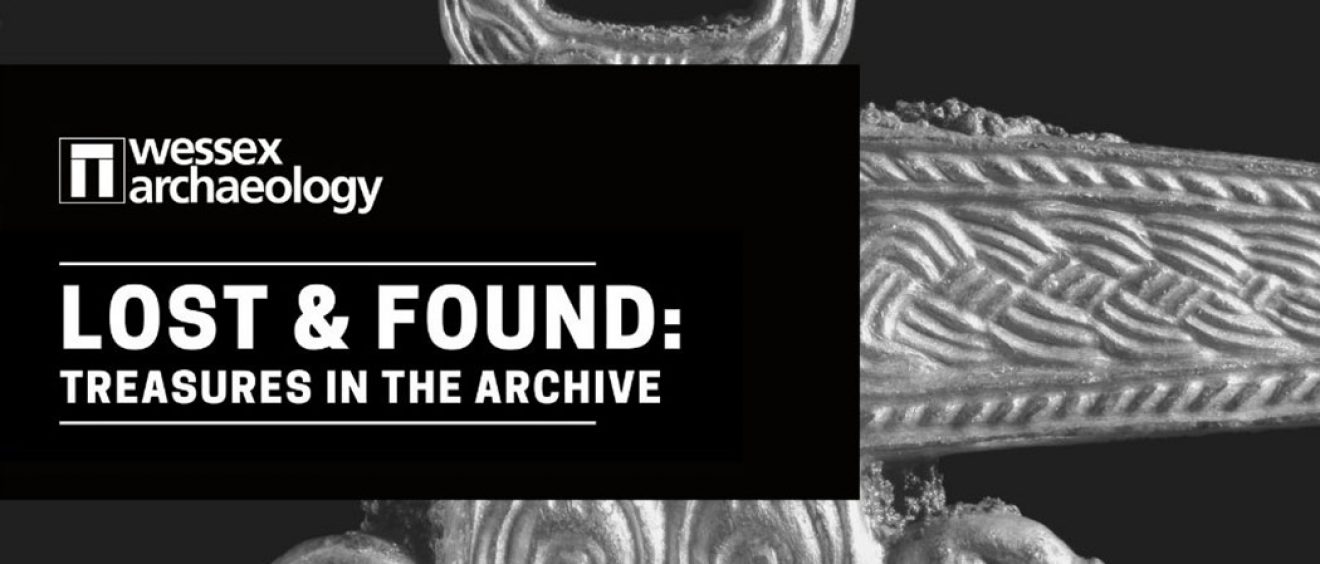 Lost and Found
At Salisbury District Hospital we have over 4000 NHS staff, many of whom work in demanding situations. During the Spring of 2020, Covid-19 lockdown, we all began working in new ways and ArtCare looked for original solutions to complement our staff wellbeing offer during this time.
When we were approached by Wessex Archaeology to participate with their Lost and Found digital museum, funded by Historic England, we could see it was an innovative and exciting project and wanted to contribute towards it.
A group of staff from Salisbury District Hospital were offered the opportunity to virtually explore the collections stored at Wessex Archaeology at Old Sarum. We were led by a knowledgeable and friendly team of experts who encouraged us to find out more about their unseen objects. Everything from Roman pottery, Salisbury Mediaeval finds to World War 1 objects excavated on The Plain.
We also got close-up experience of the technology used to record our chosen artefacts and learnt more about their historic context. With 5 weekly online sessions we got to know each other and produced our own creative responses to themes and discussions raised during the workshops.
It was fascinating to see each week the individual stories unfold, curating ideas and words produced. More than anything these sessions offered a chance for us all to pause from our daily pressures, enjoy the time to share and be creative together.
Our work, along with other local community groups, will be launched in Wessex Archaeology's digital museum later this year. Visit Wessex Archaeology's website.