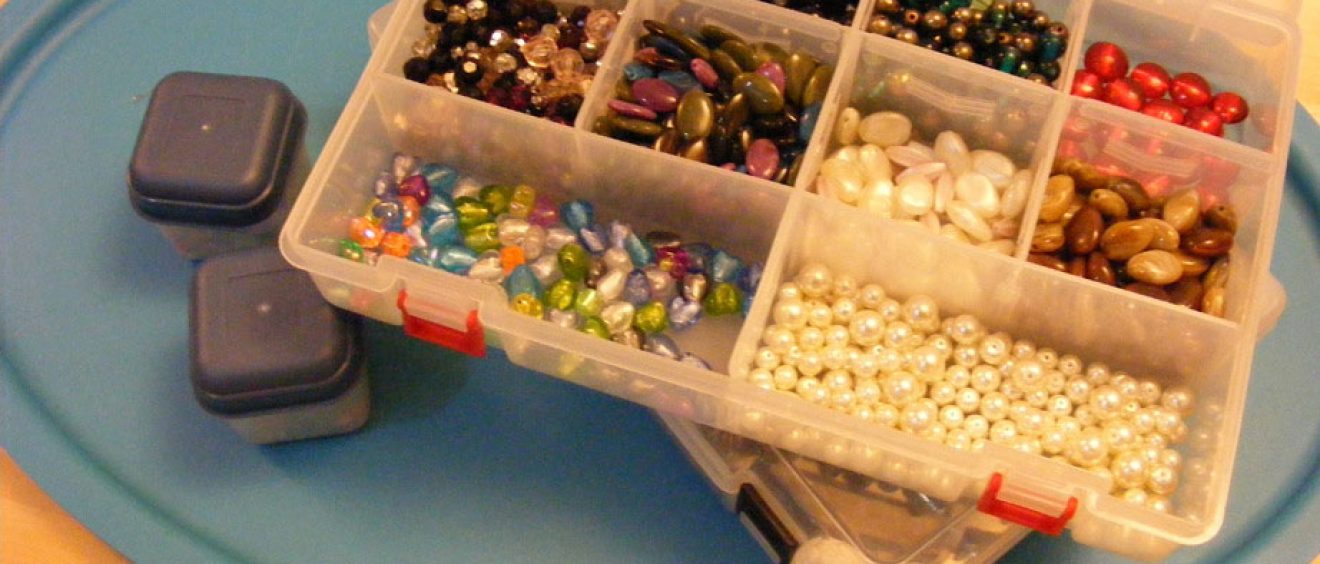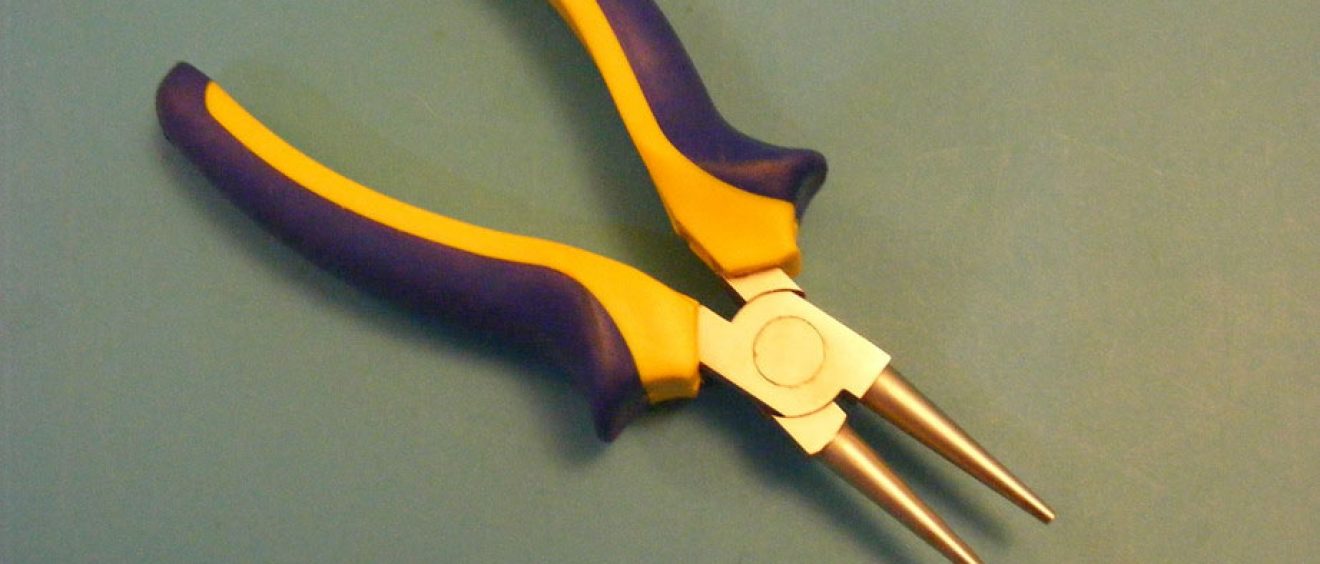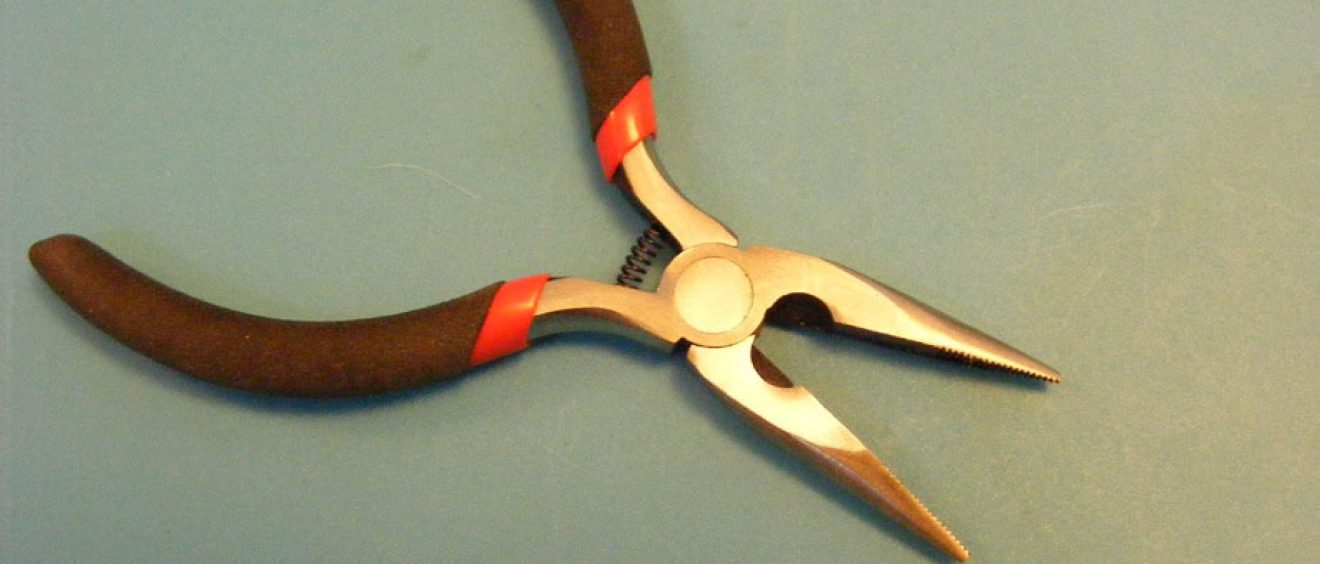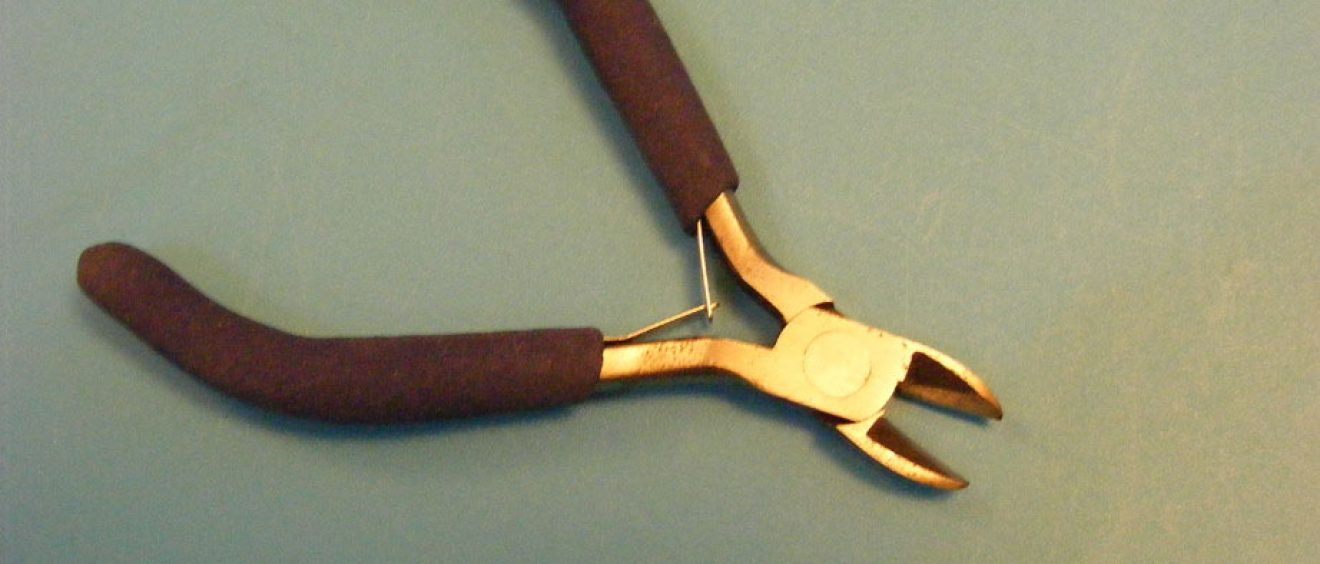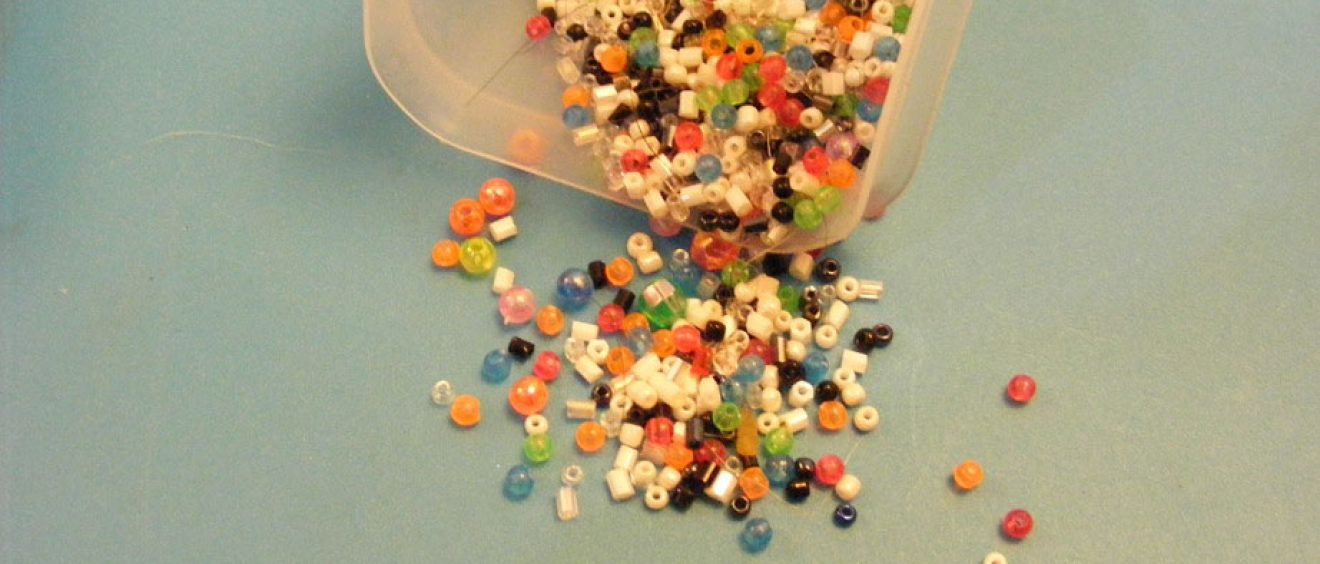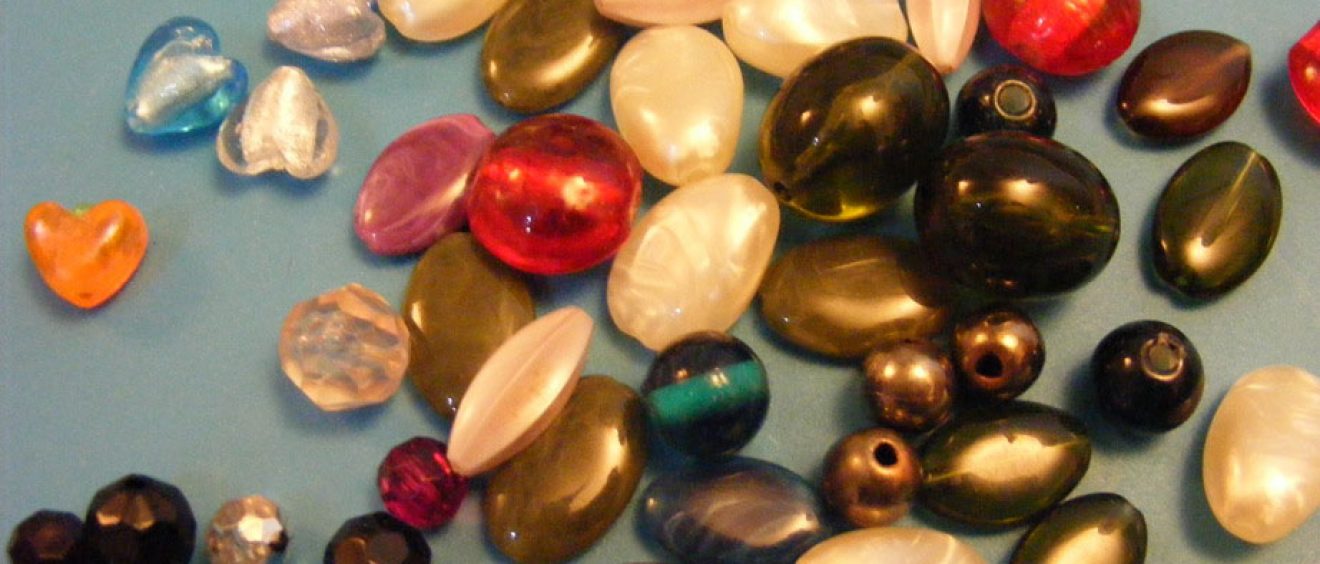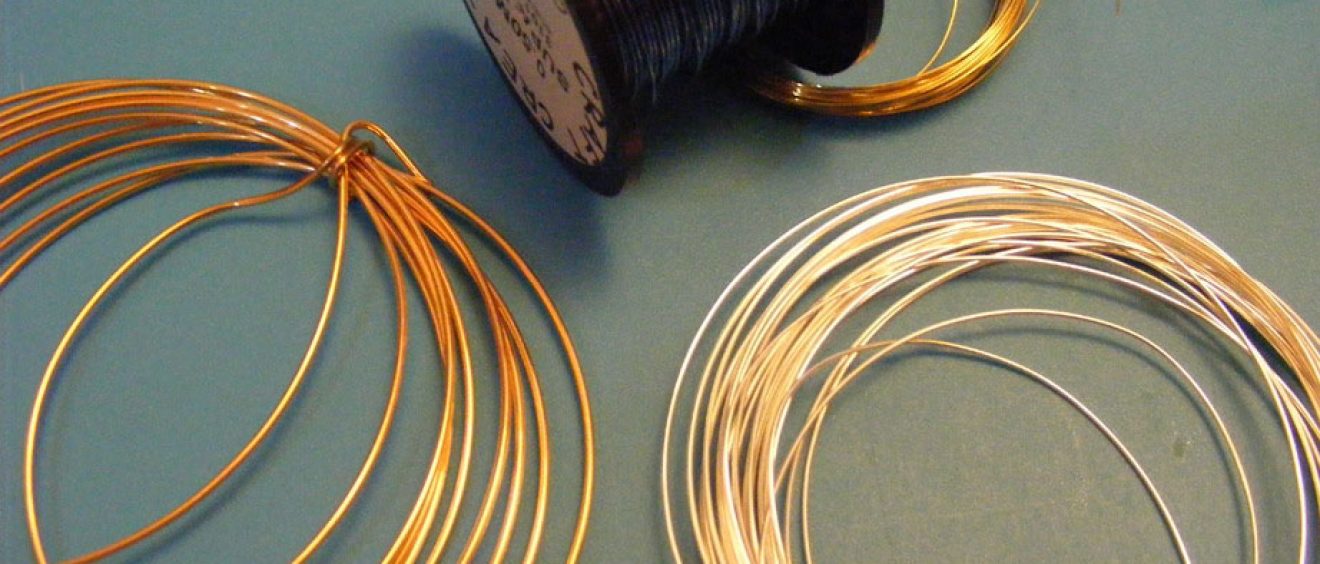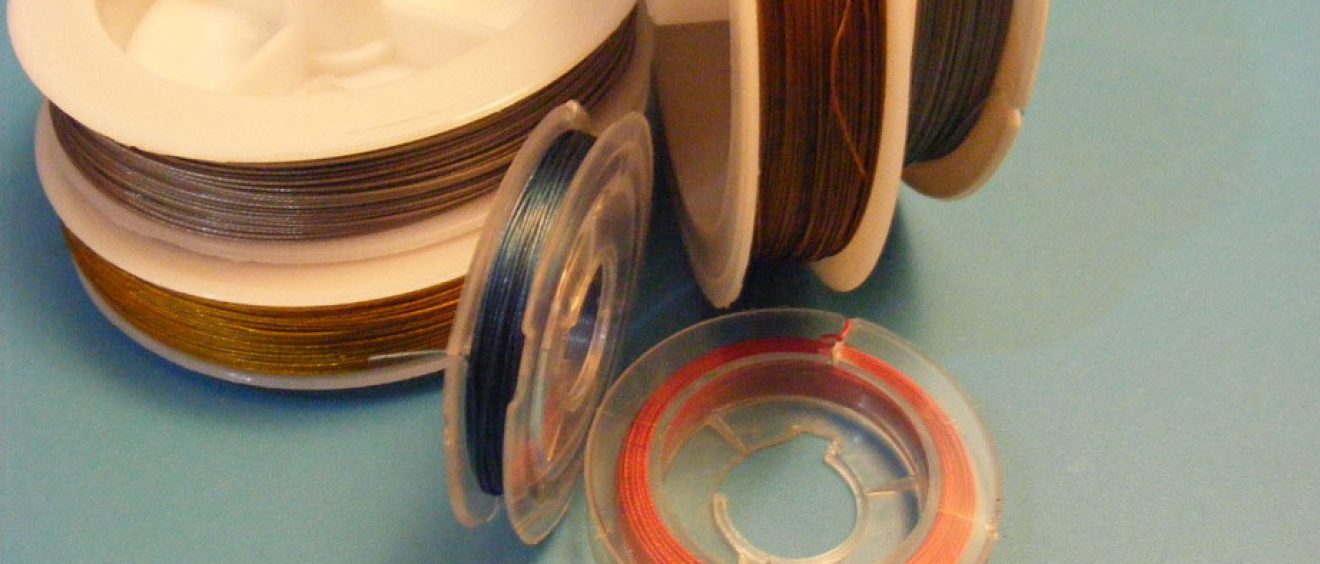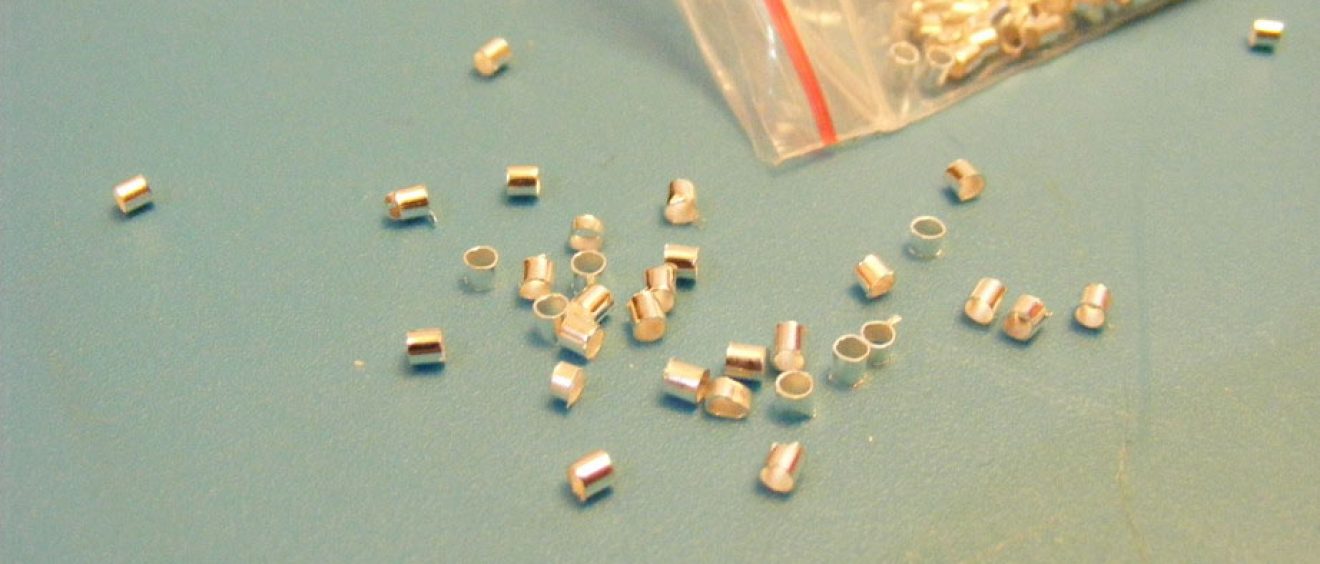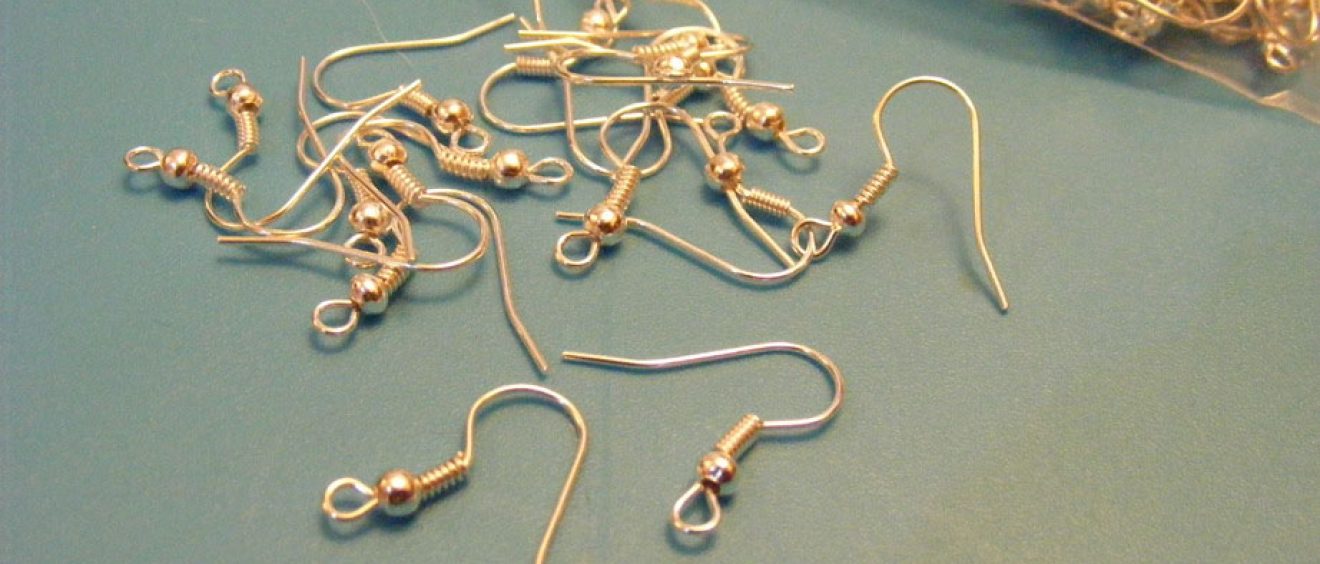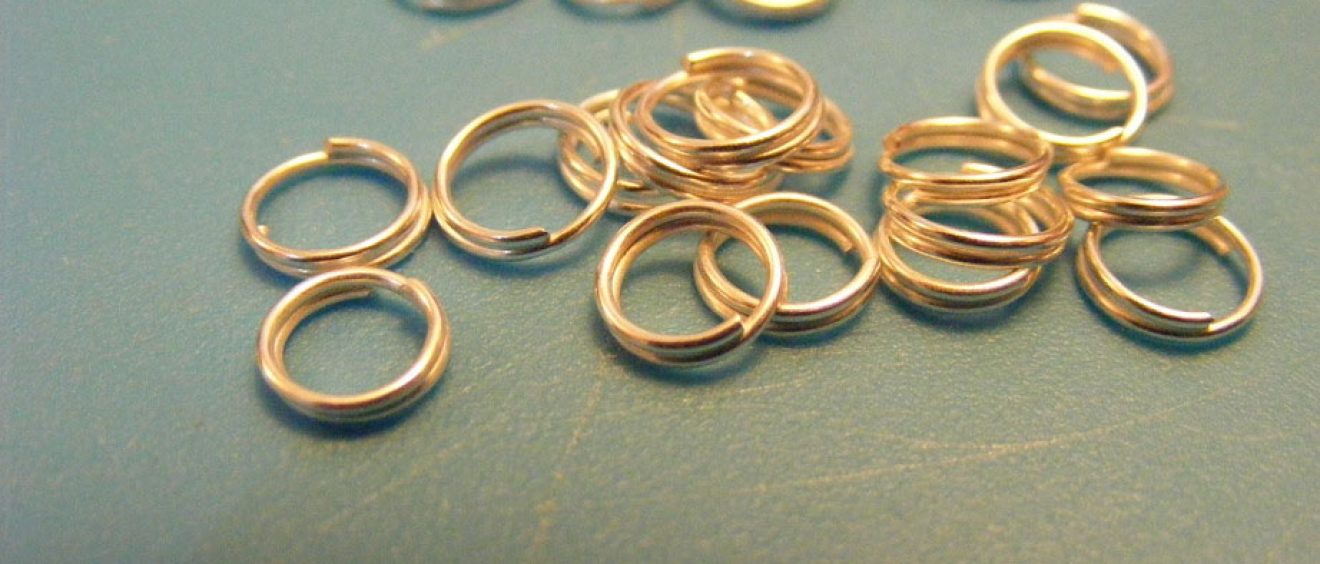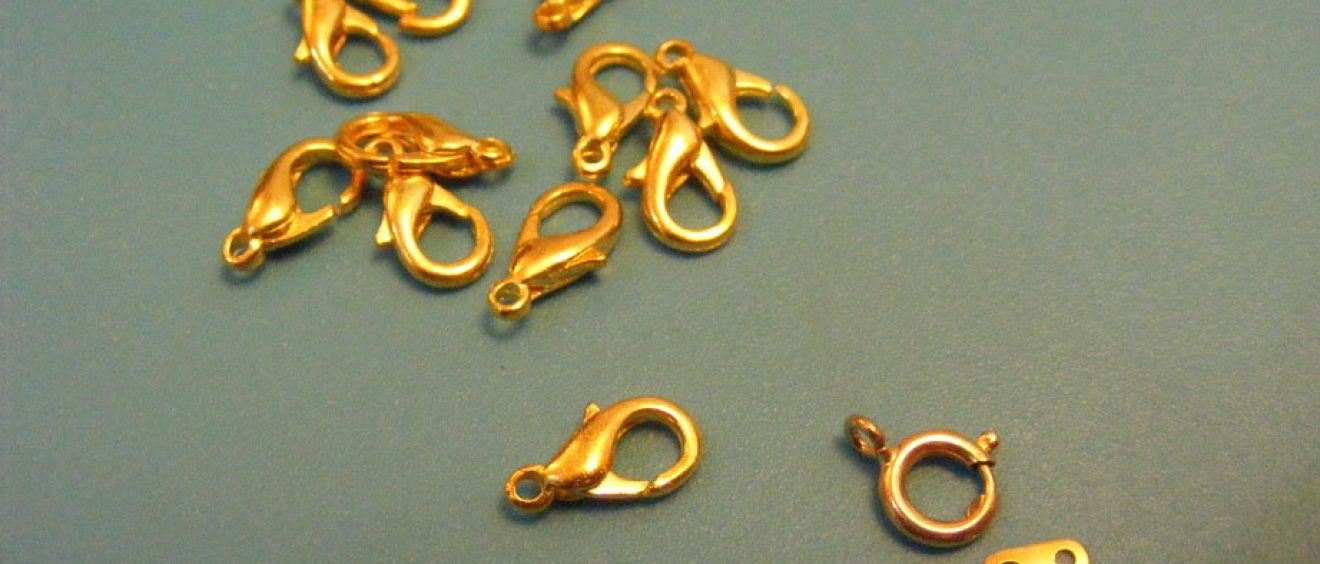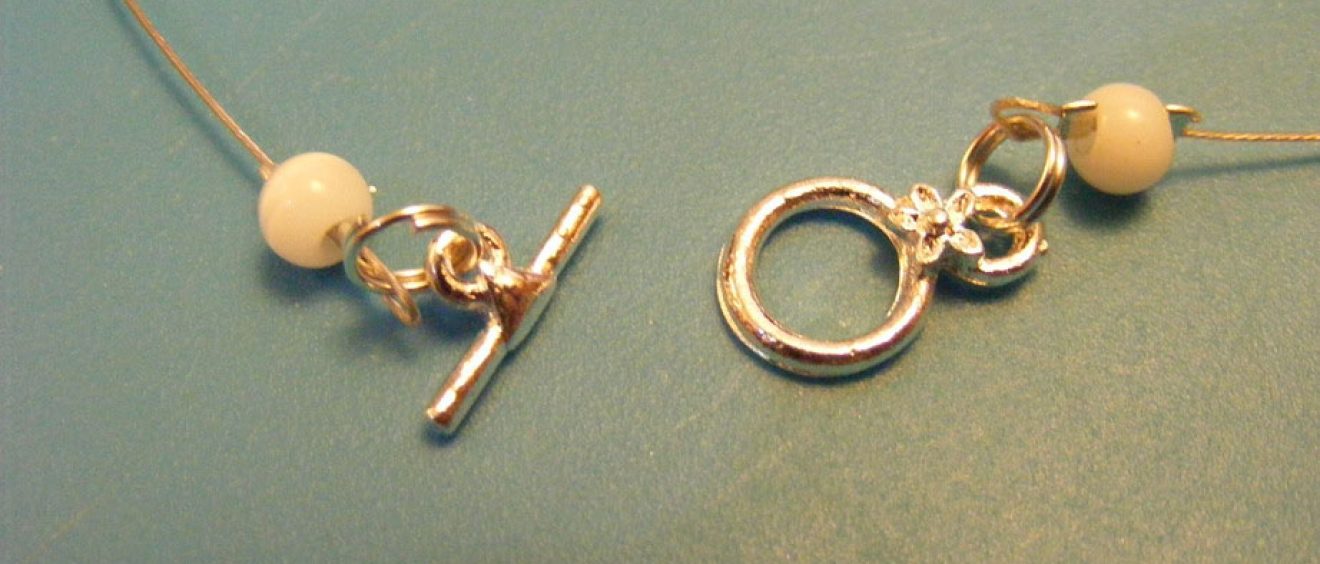 Make jewellery 1
Tools and materials
You will need:
storage box – choose one that shuts securely
round nose pliers – these help make your starting and finishing look neat
long nose pliers – good for crimping and extra help with bending and holding
cutters – combination pliers or snips – these can cut tiger tail and wire – don't ruin scissors!
seed beads – very small beads, usually glass – good for filling large lengths and creating gaps between larger beads
various beads – can be glass, plastic, wood or metal – buy them new or re use old jewellery, raid a charity shop and the sales!
wire – by the reel = cheaper / metre and choice of length or pre-made headpins & eyepins (not shown) = more expensive but saves time; limited lengths
tiger tail in lots of colours – lightweight, strong and suitable for threading necklaces as well as making 'drops'. Cheaper in bulk reels
crimps – used with tiger tail as a 'stop' for the beads
earring hooks
split rings – look like mini key rings – used to join pieces together
spring or claw clasp – a spring loaded clasp for necklaces/bracelets – simple and functional
toggle clasp – two part clasp for necklaces / bracelets; decorative and functional
Suppliers
For beads:
really good prices at ebay shops and auctions www.ebay.co.uk
second hand necklaces in charity shops
sale stock at Matalan, Tesco, New look etc…
For tools:
N.B. Hazards – sharp tools & choking risk from beads. Strangulation risk from tiger tail. NOT suitable for children under 4. Supervision recommended at all times with children under 12.
Download jewellery making instructions 1 – tools and materials (pdf)