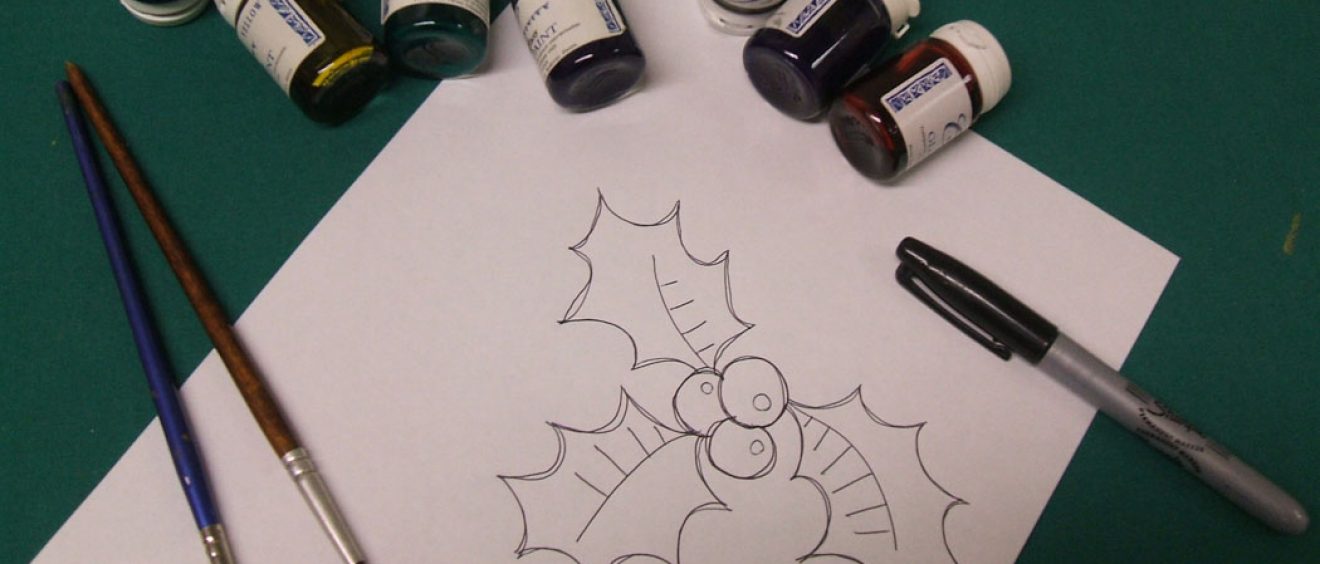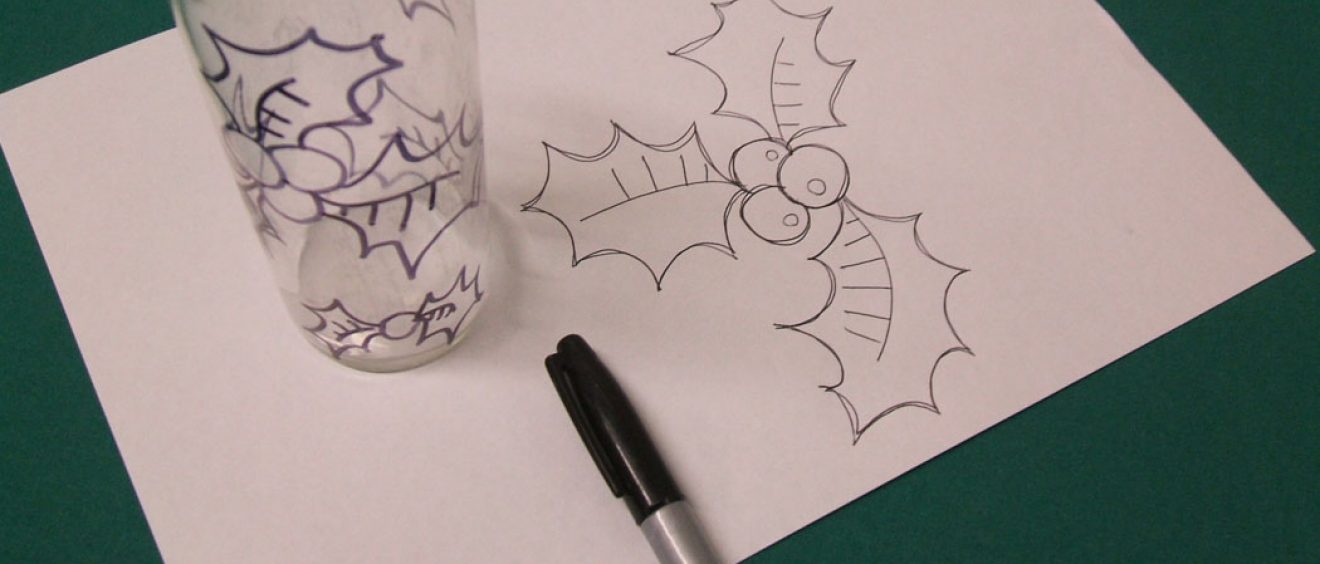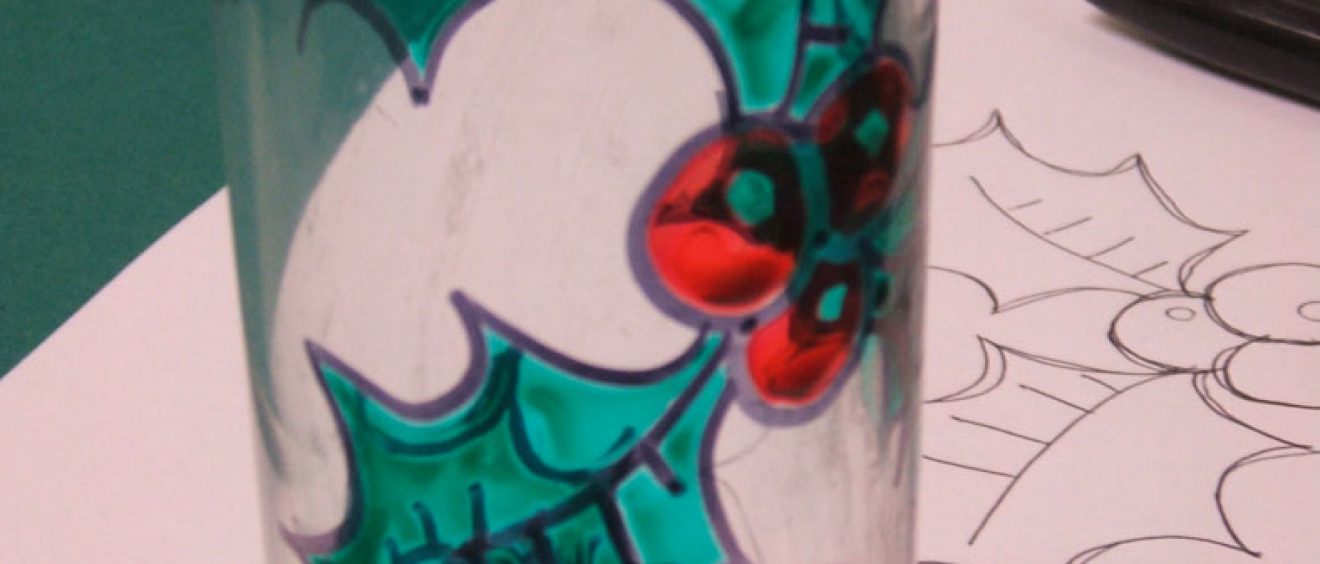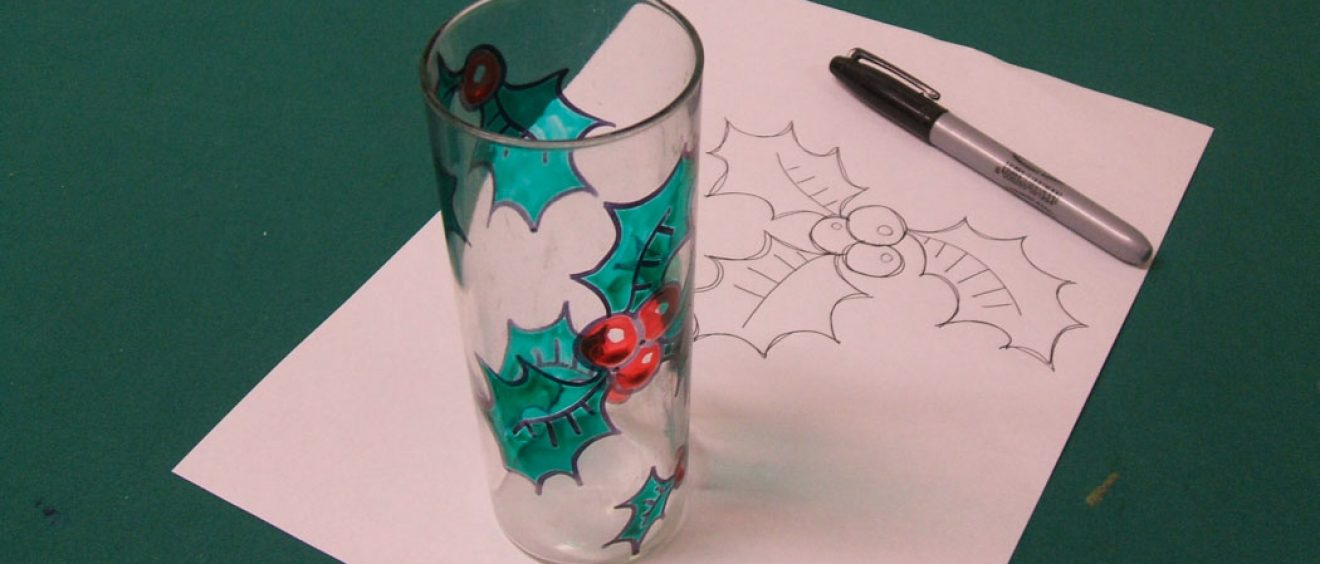 Make a lantern
You will need:
jam jar or plain drinking glass
LED or tea light candle
water based glass paints
tube of outline paste (optional)
fine brushes
fine tip marker pen
ribbon or wire (optional) for glass jars
Instructions
Protect your working surface with newspaper or an old cloth. Wear old clothes or an apron.
Make a rough design on paper first or copy a simple image from a magazine or old greetings card. Draw the design on the glass using a fine tip permanent marker pen.
Apply one colour at a time to your design. Wash your brush between colours. Let colours dry before you paint another one next to it. Leave the paint for about 30 minutes.
Use the outline paste to draw around the different colours, squeeze gently (optional).
For jam jars, add a ribbon around the top to disguise the screw top and use wire to create a handle. Put an LED or tea light candle inside.
N.B. These are breakable. Tea light candles become liquid when hot. Put them on a heat proof surface. Do not leave a burning candle unattended. Please keep them away from young children. 
Other tips and ideas
use the paint in thin layers. Too much paint at once will run
add large sequins and plastic gem stones stuck on with PVA glue