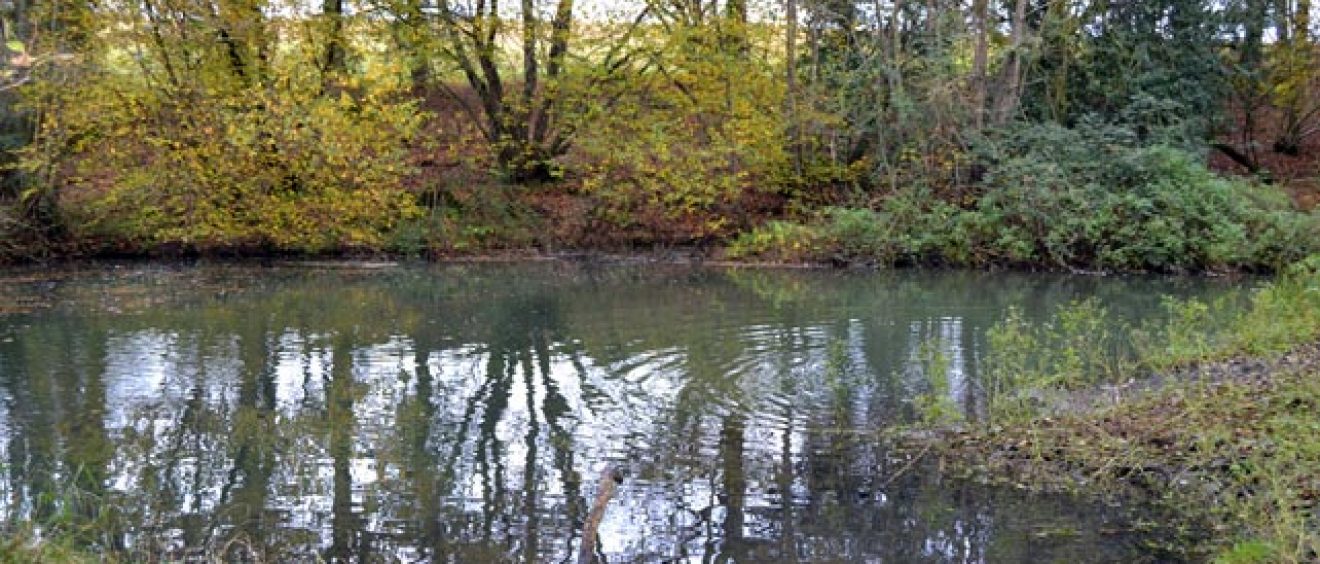 River
A poem contributed by Andy Wickham, following workshop sessions with our Elevate artist David Davies.
Here is the river where I used to roam
I was here a lot so it was more like my home
I caught an awful lot of fish and managed to sell them
To help with my wish
by Andy Wickham, 2020
Read more
Download 'Elevate your mood' Issue 4 (pdf)
Send us your contribution
We love to include some of your own reflections in future posts and in our monthly print edition 'Elevate your mood' or quarterly printed tabloid 'Take the time'. Why not write a few lines, try a poem or send us picture on the general theme of winter into spring? Email to ArtCare or send to ArtCare, Block 29, Salisbury District Hospital, Salisbury SP2 8BJ.