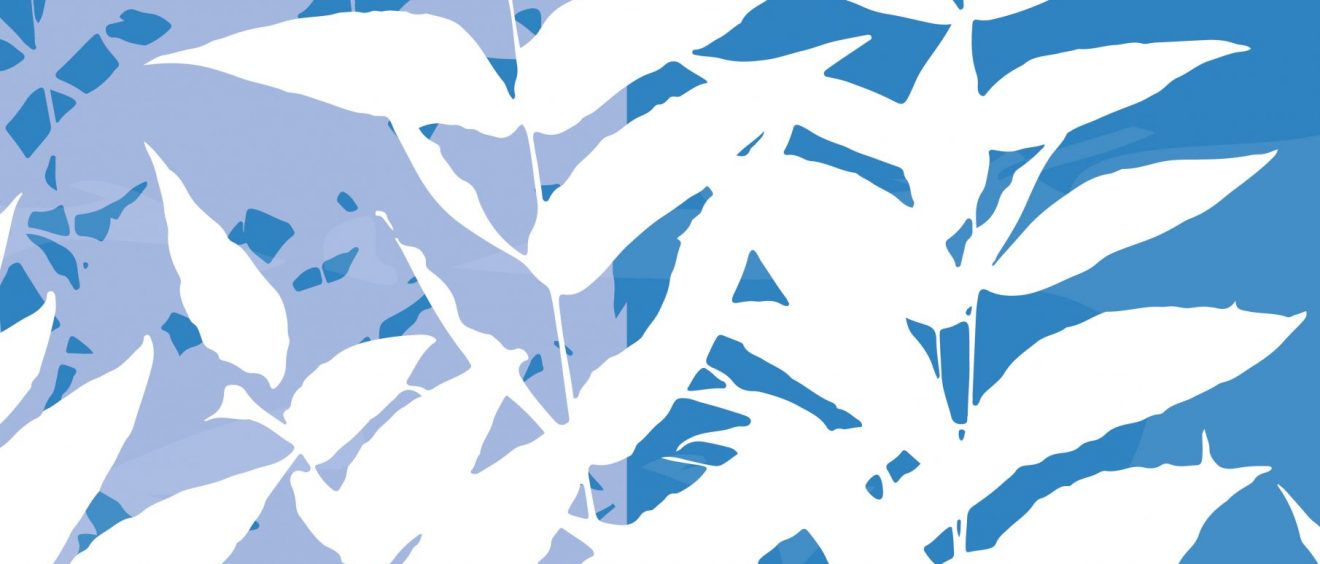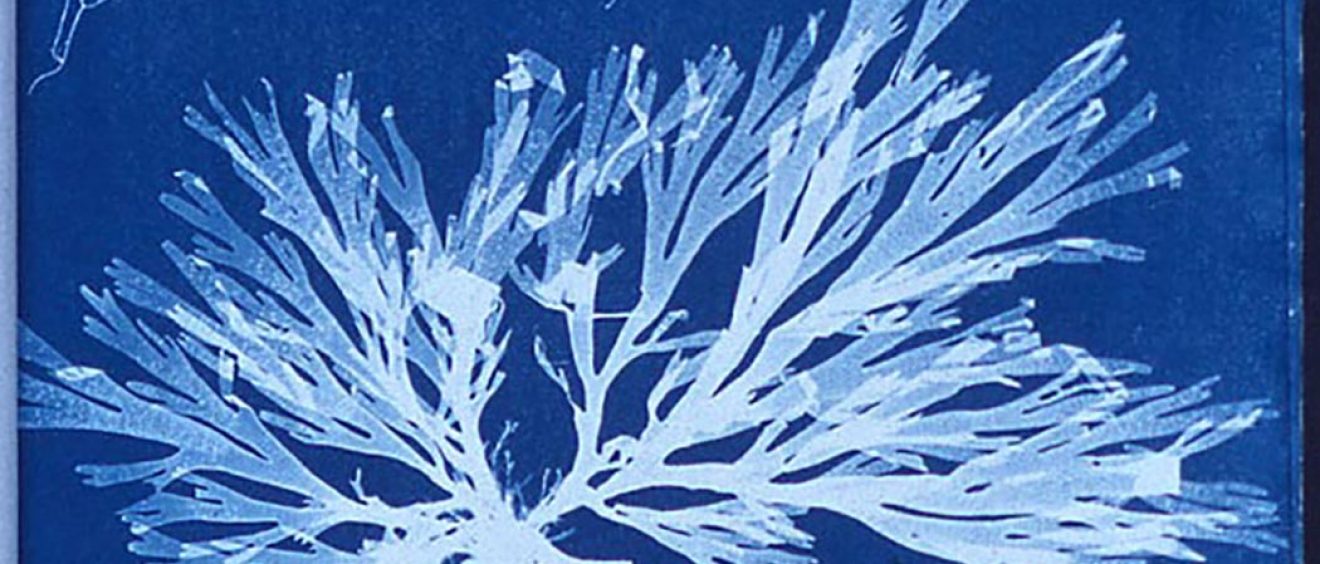 Sun prints
You will need:
sun print paper or cheap sugar paper
flowers, leaves, grasses
Instructions
Cyanotype (or sun print) is a printing process that uses light sensitive ink to create a shadow image onto paper. To create this X-ray inspired artwork take a sheet of sun print paper and place a flower, leaf or grasses on top of it. Leave it in sunlight for a while (the instructions will suggest timings). Finally, rinse the paper in water and your design is revealed!
Once dried out your print will be really good for making greetings cards, scrapbooks and collages.
Other tips and ideas
If you don't want to buy sun print paper you can also use cheap sugar paper. Leave on a sunny window sill with some dried leaves or objects on top and after a few weeks the sun will have faded the exposed paper. The paper beneath the object remains the original colour.