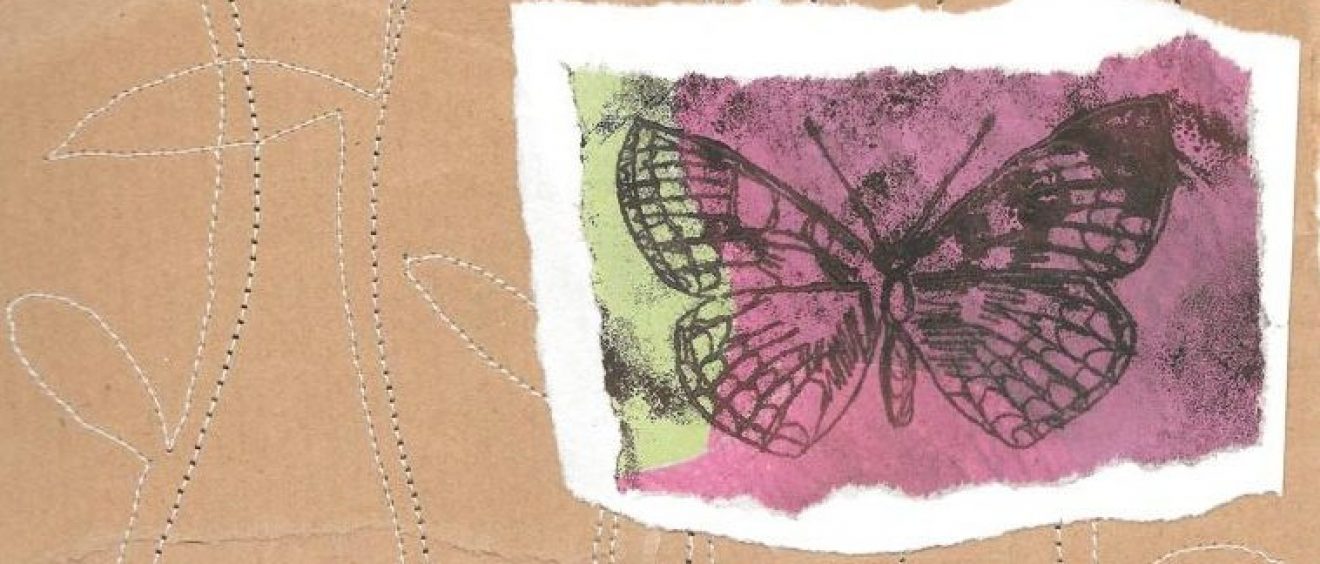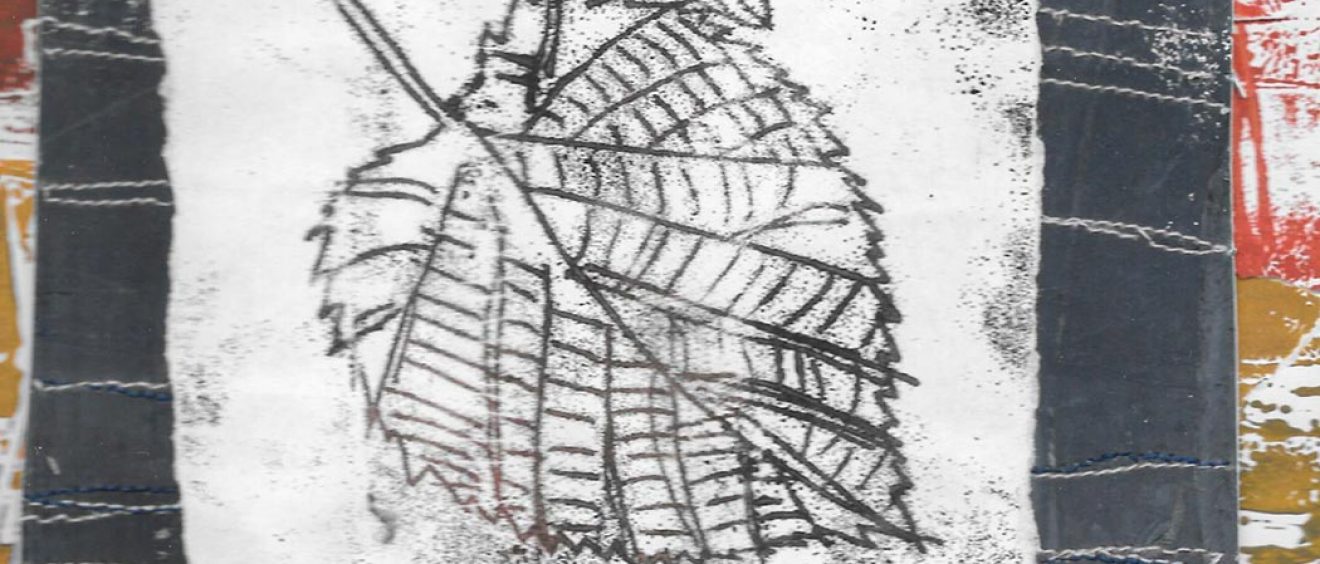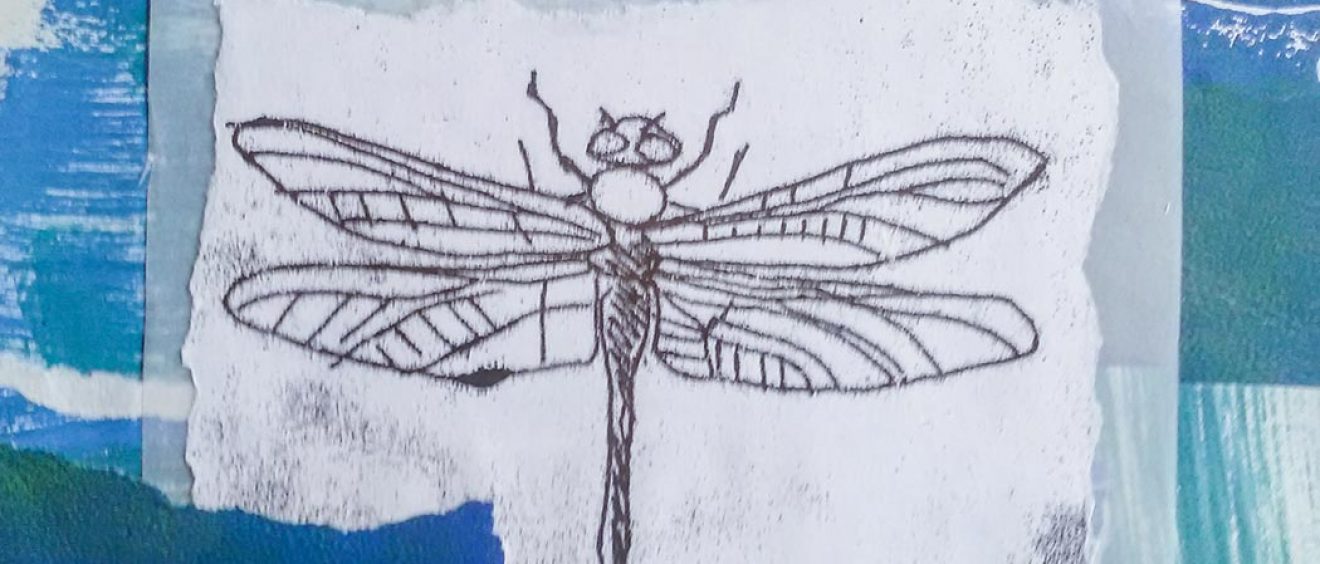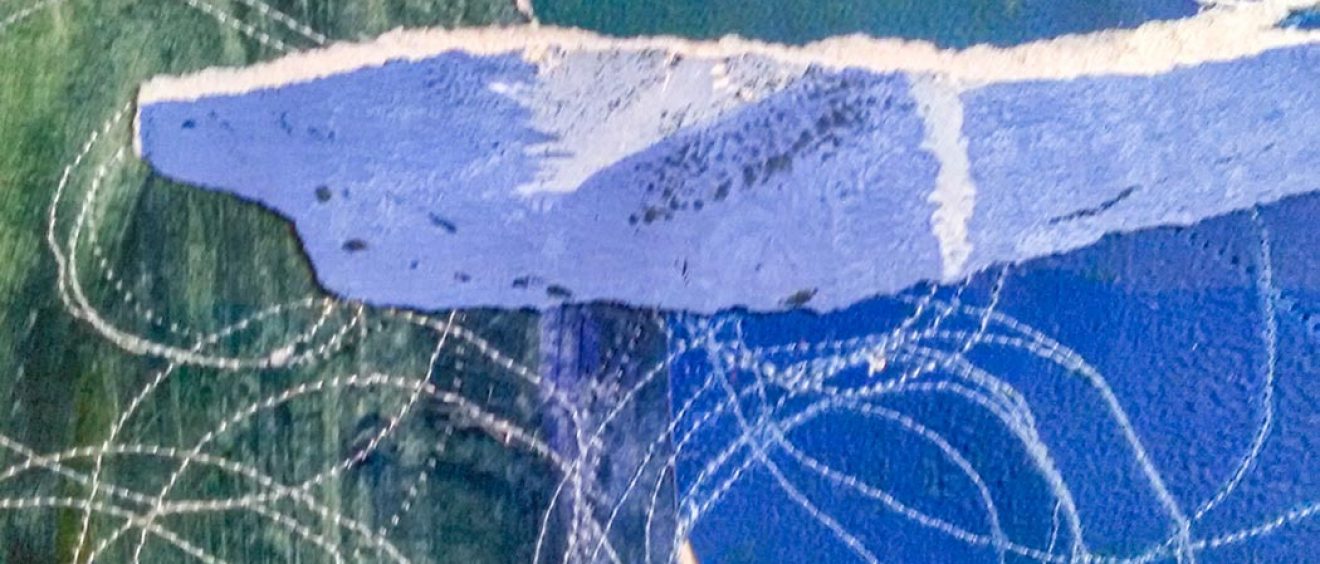 Collage Basics
You will need:
scissors
glue stick or double sided tape
scrap papers, old magazines, recycle cards
crayons or pencils
needle & threads (optional)
Instructions
Using our colouring sheet or SDH Nature book as inspiration, draw an outline shape of a butterfly on a small piece of paper using crayons or pencils. Don't worry about being too tidy, extra colour or texture adds to your collage effect!
Select a contrasting piece of scrap paper, cut it out slightly larger than your drawing to create a background mount. Stick these together using glue stick or double sided tape.
Repeat 2 or 3 times to build up an interesting composition (main image) don't stick together your finished pieces until you have tried out different layouts for the best design.
Try different motifs such as leaves or dragonflies which work well as clear shapes for abstract patterns
Optional extra: try some hand stitching to piece together your final design. We used our stitches to add to the overall design by making them stalk and leaf shape/ or circles to look like droplets on the water surface.
Other ideas and tips
If you are not confident drawing use tracing paper, this paper is also great for a different translucent texture too!
Try out tearing the paper or contrast it with sharp edge cut from scissors for different effect.
We only used blues and greens to give the impression of water on the dragonfly image/ or reds and oranges on the leaf image for autumn inspired collage.
Using a standard pre-cut mount arrange your collage to fit straight into a frame for a gift.
These collages also make great homemade greetings cards.
Extend your skills by experimenting further with mixed media collage.
Download instructions