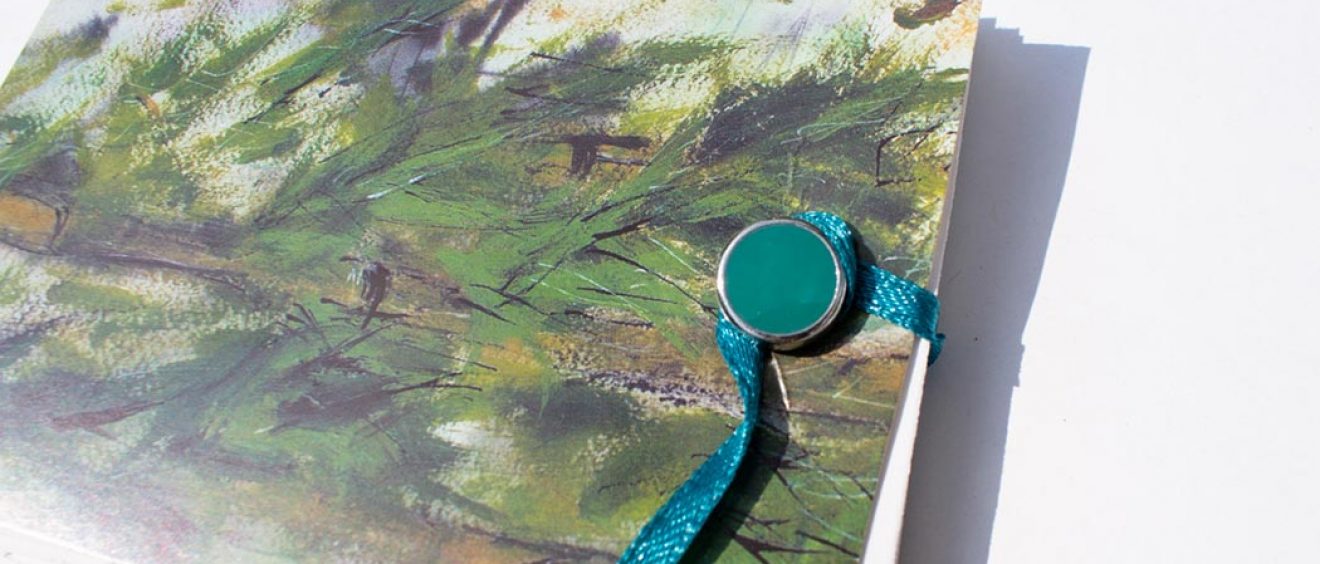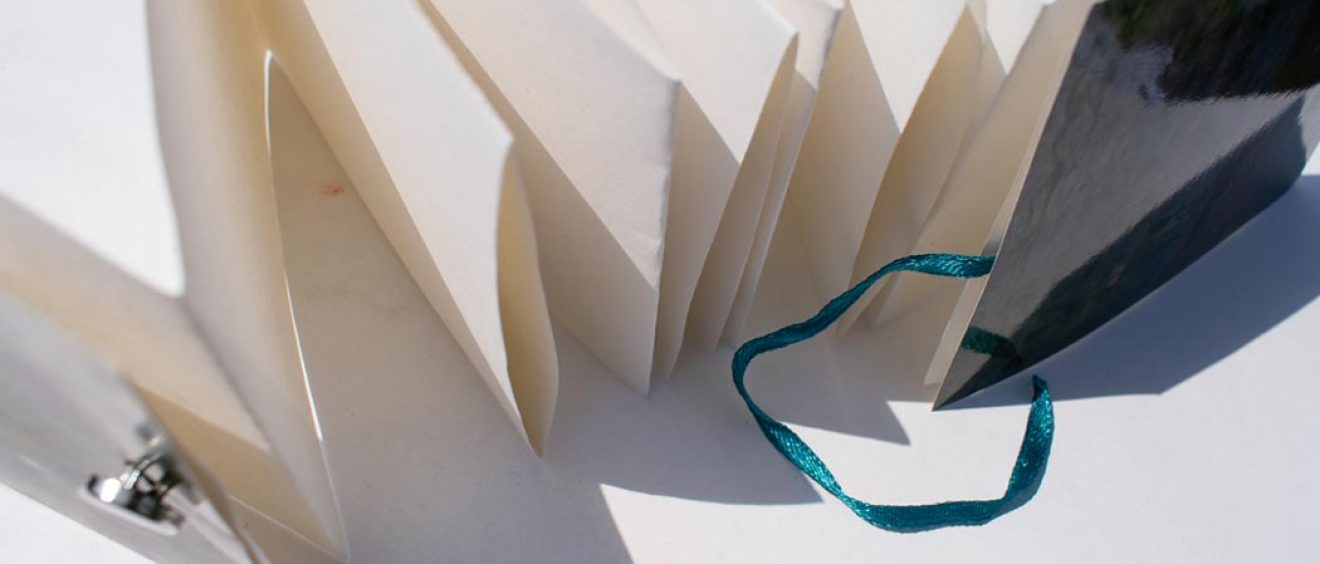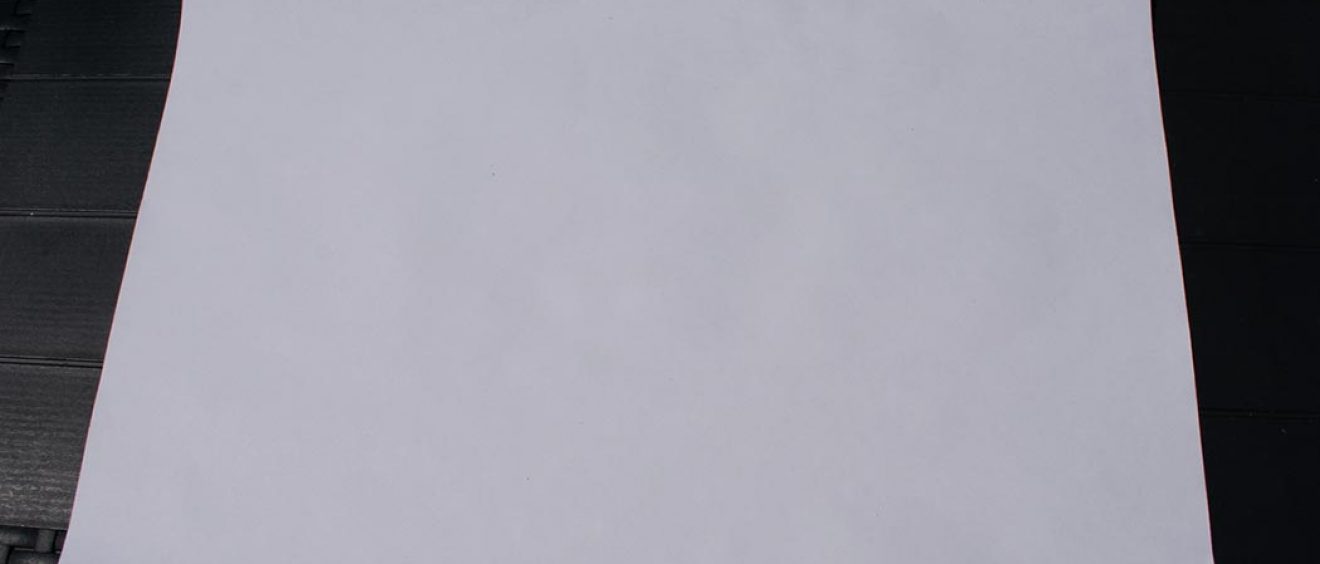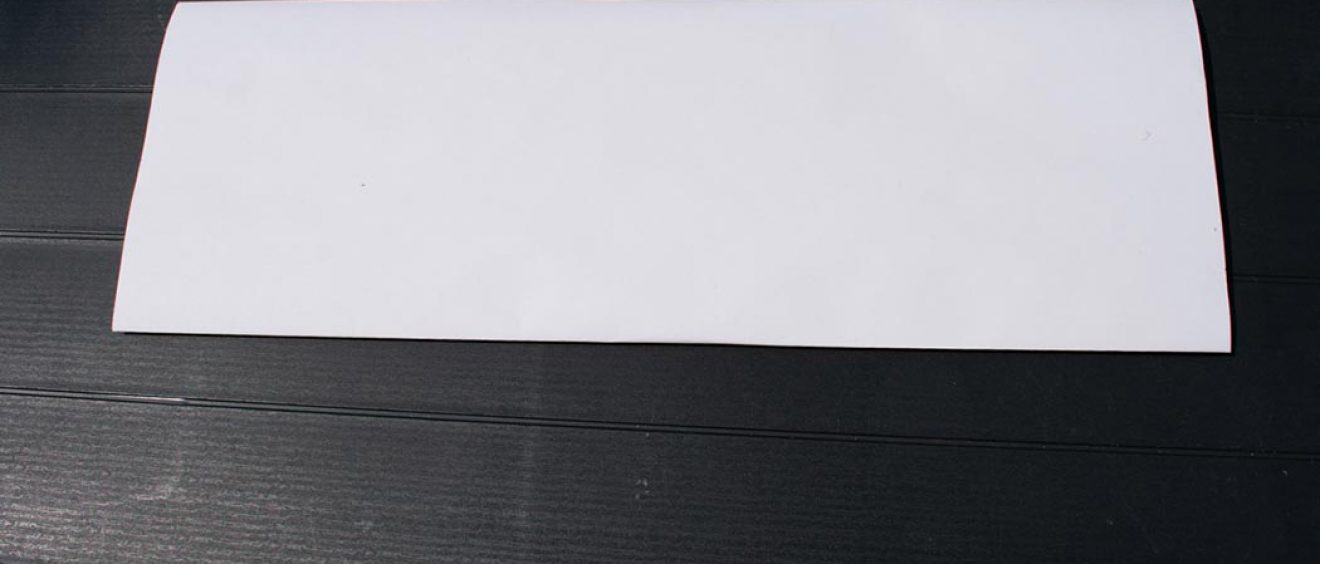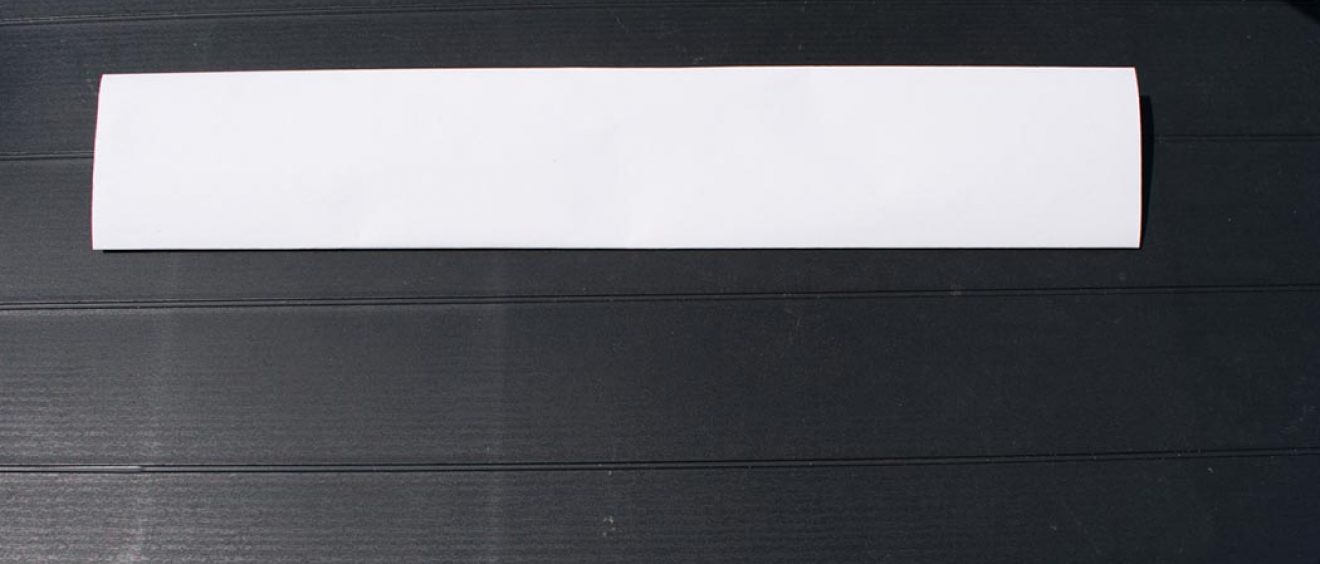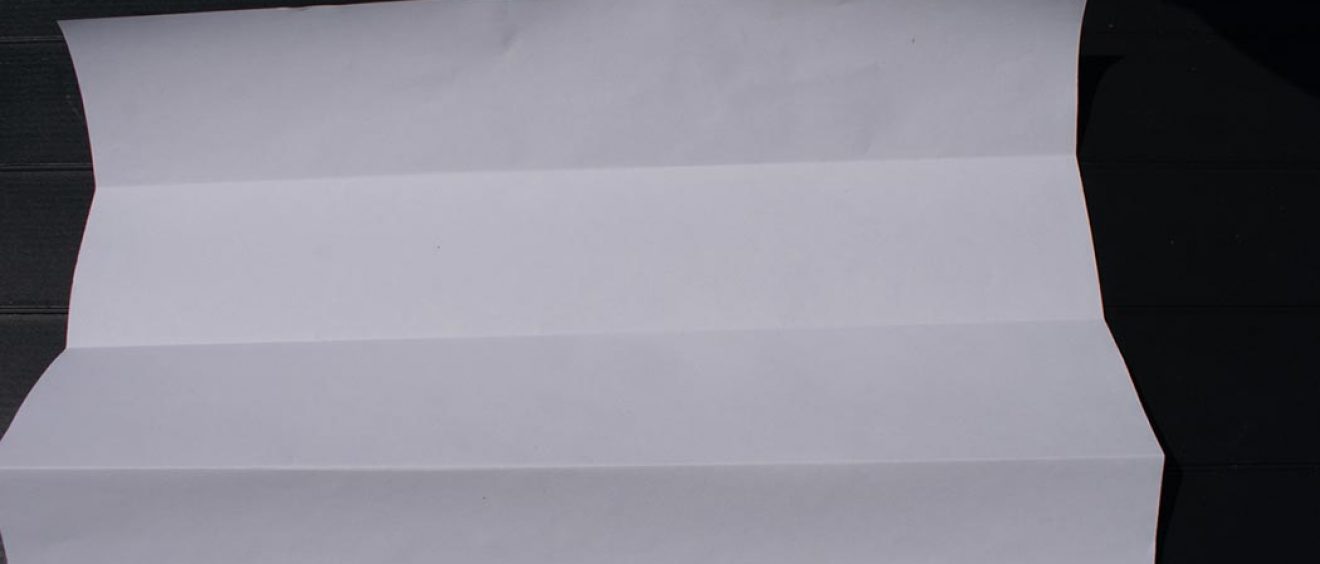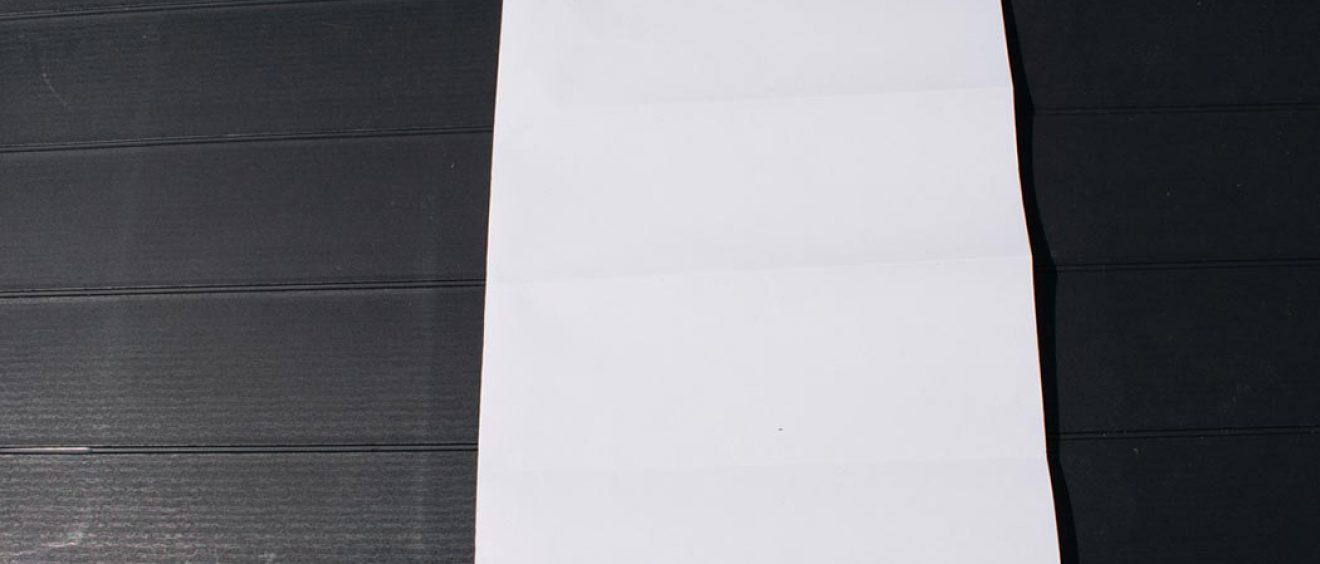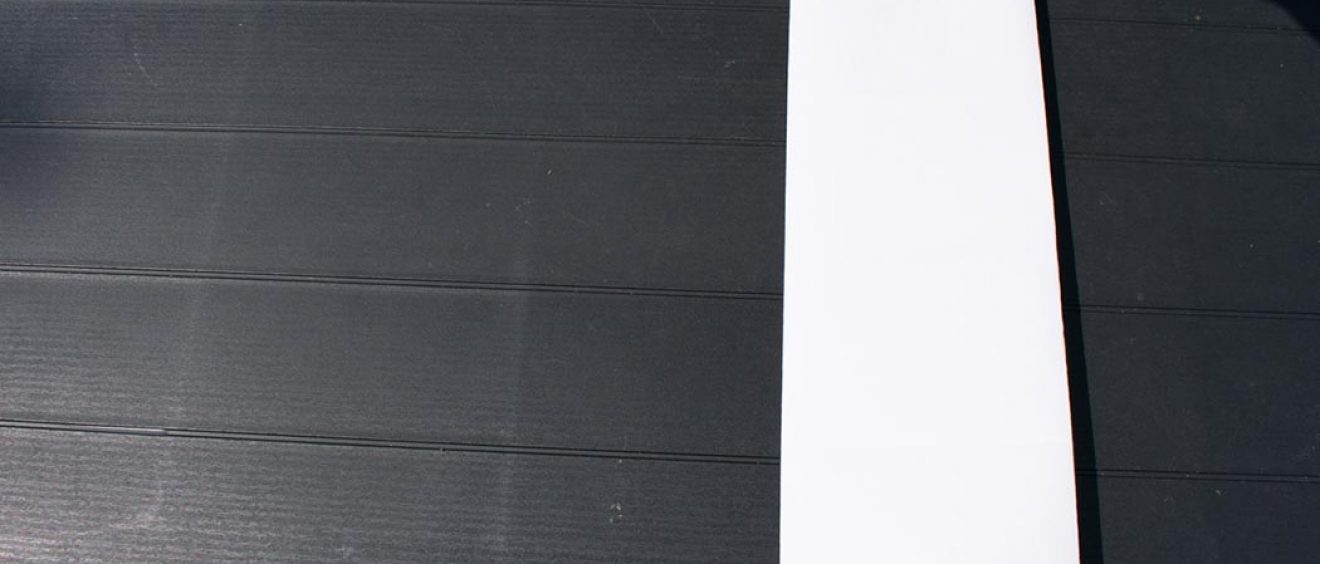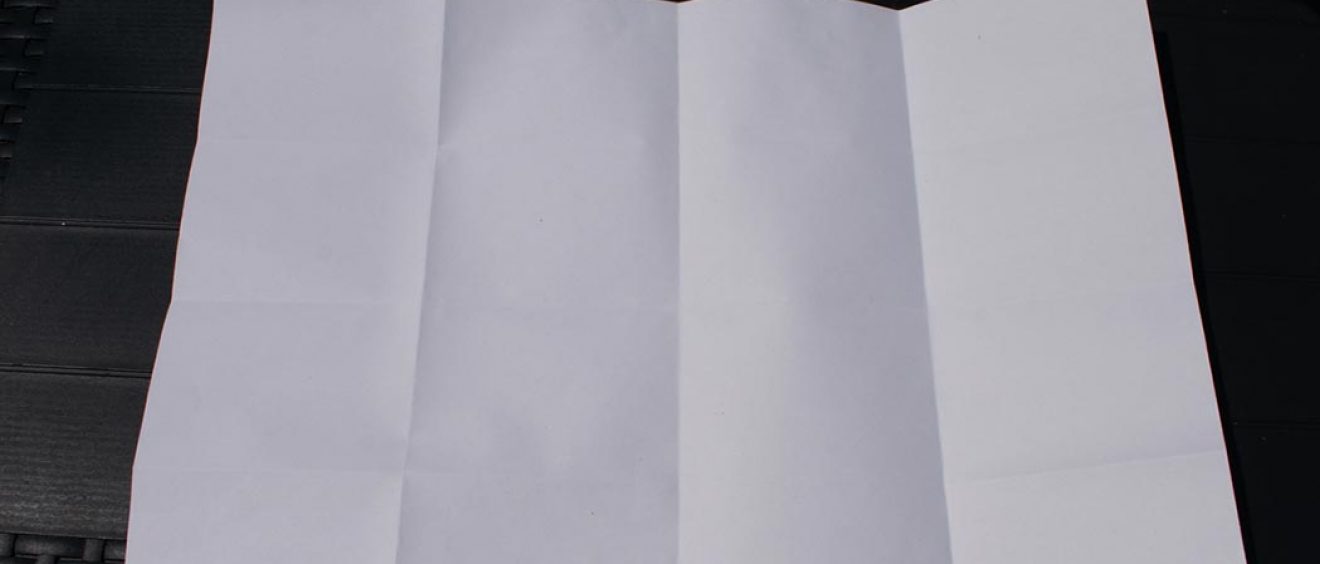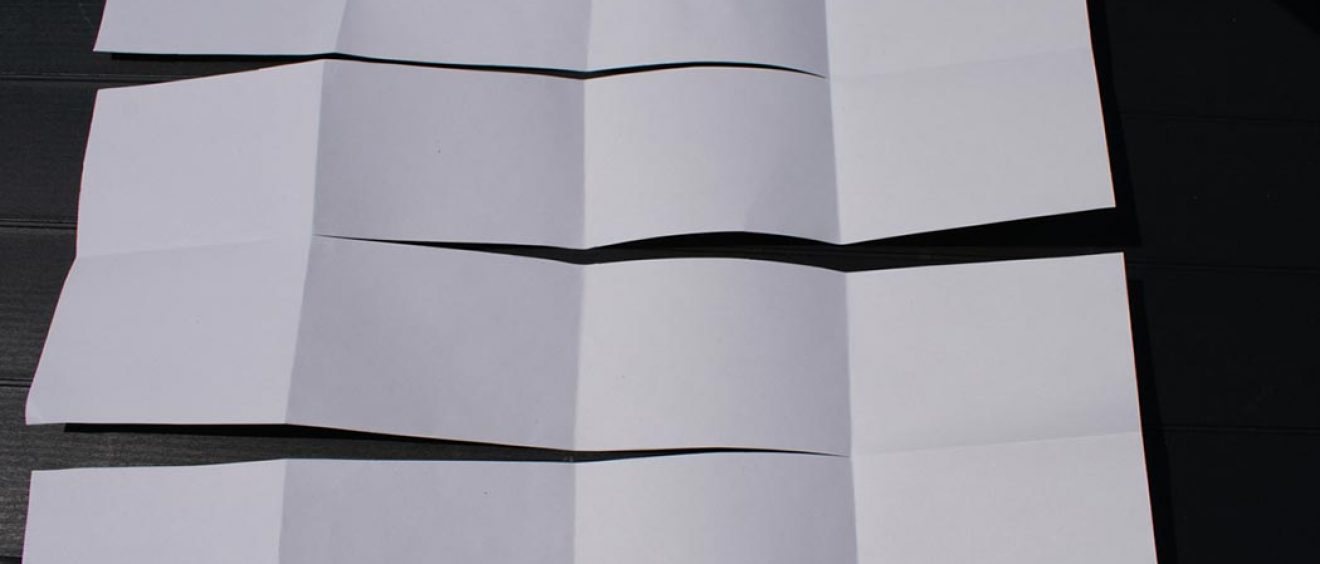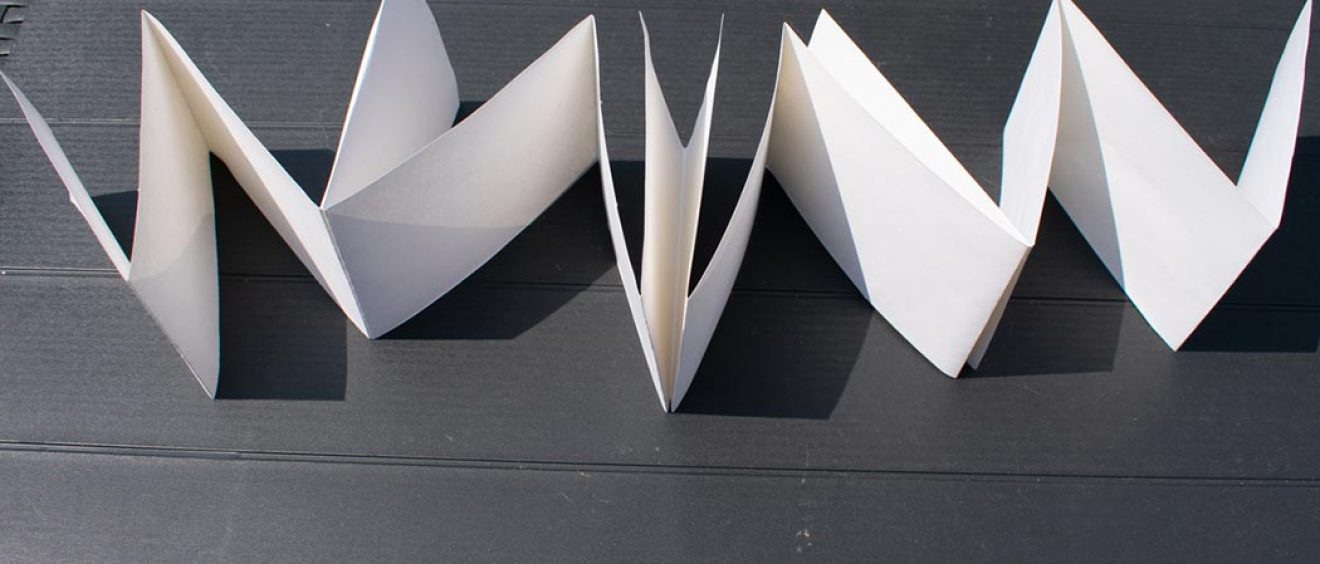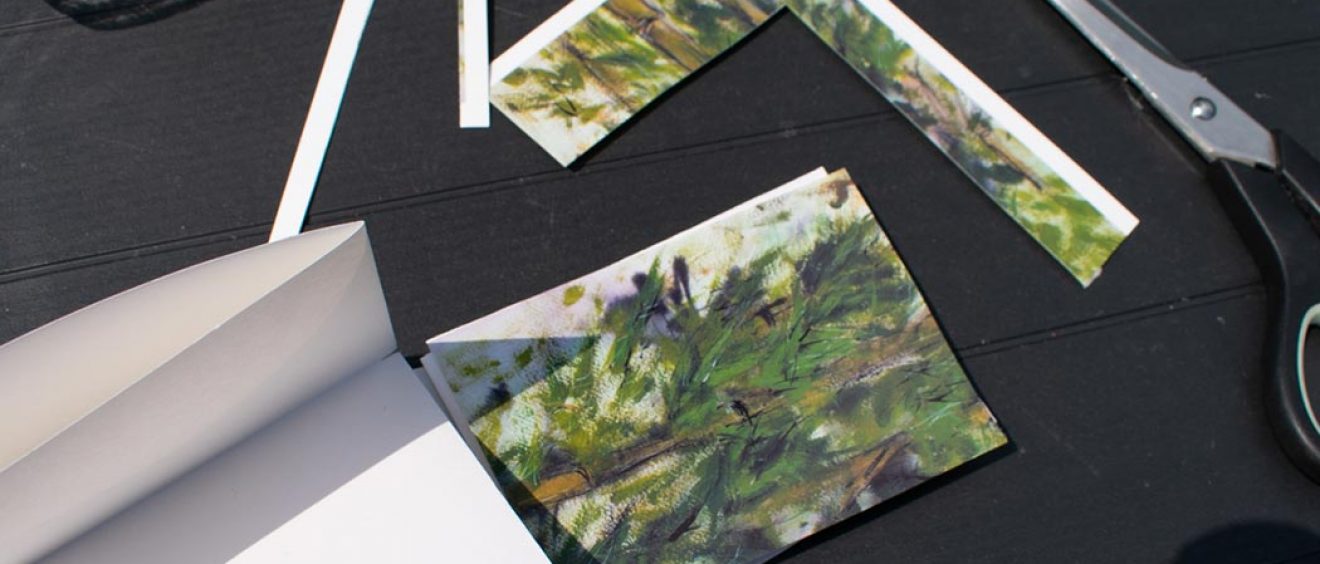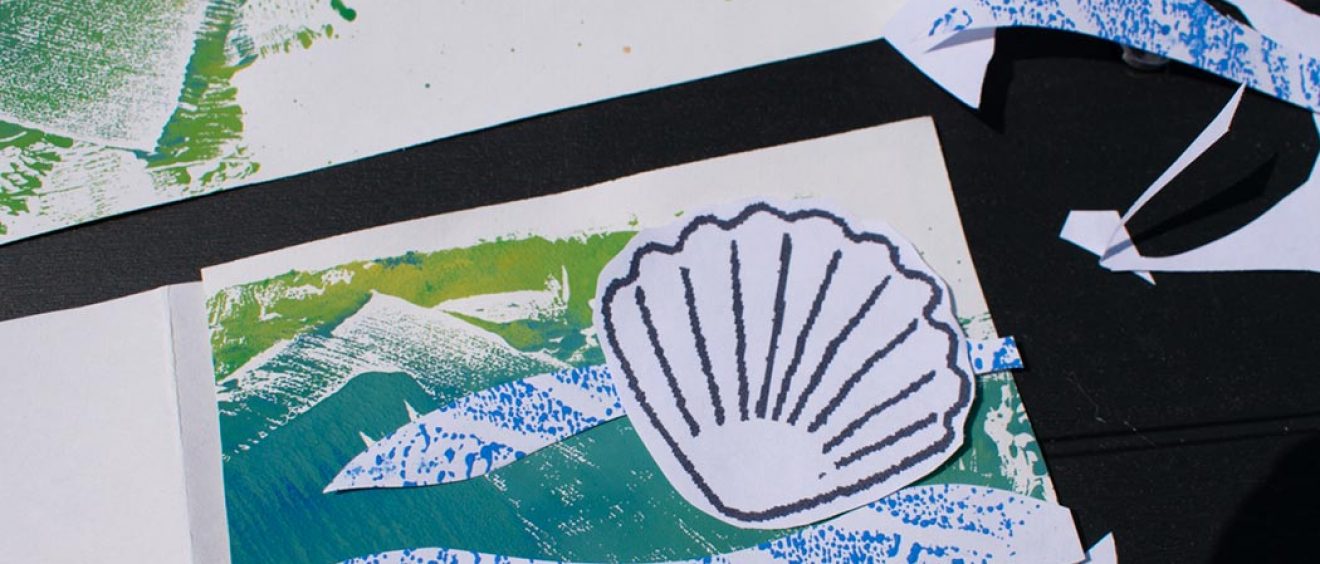 Concertina notebook
You will need
large sheet of paper (A3 is a good size)
scissors
double sided tape or glue stick
old cards/ scrap papers
Ribbon (optional)
Button, needle & thread (optional)
Instructions
You are wanting to fold your paper into 16 sections (4×4)
Fold in half (on the long edge)
Fold in half again
Open out the sheet
Fold in half the other direction
Fold in half again (on the short edge)
Open out and you have 16 sections
Cut along the top 3 sections fold from the left leaving the last section uncut. Do the same for the middle coming from the right, then the bottom 3 from the left (see picture – it looks like a sideways M)
Fold your pages into a long concertina (there are 3 pages that fold in a different direction when you turn a corner)
Cut out some cardboard from an old birthday card or similar that is the same size or slightly larger than your book pages. Glue this to the front and rear to make a protective cover
(optional) decorate with scrap papers to make your own personal design
Admire your book! Fill with shopping lists, poems, reminders, diary thoughts….
Other tips and ideas
Glue a ribbon between the back cover and back page and sew a button to the front cover before sticking it to your book. You can then wind the ribbon around the button to keep your book closed
Use some handmade paper for your cover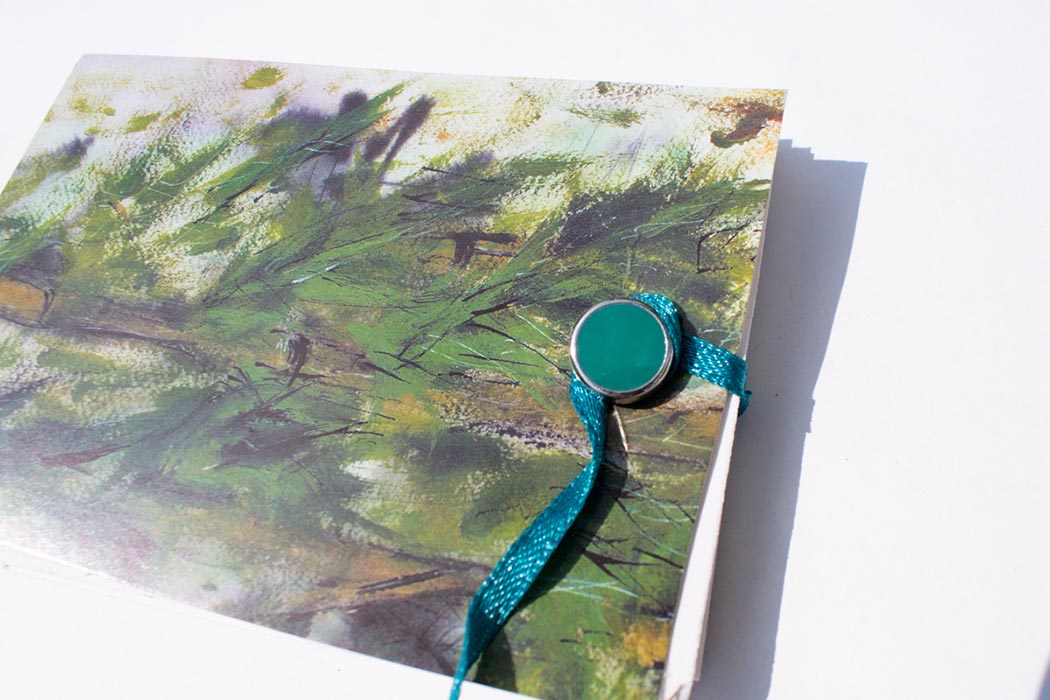 Download