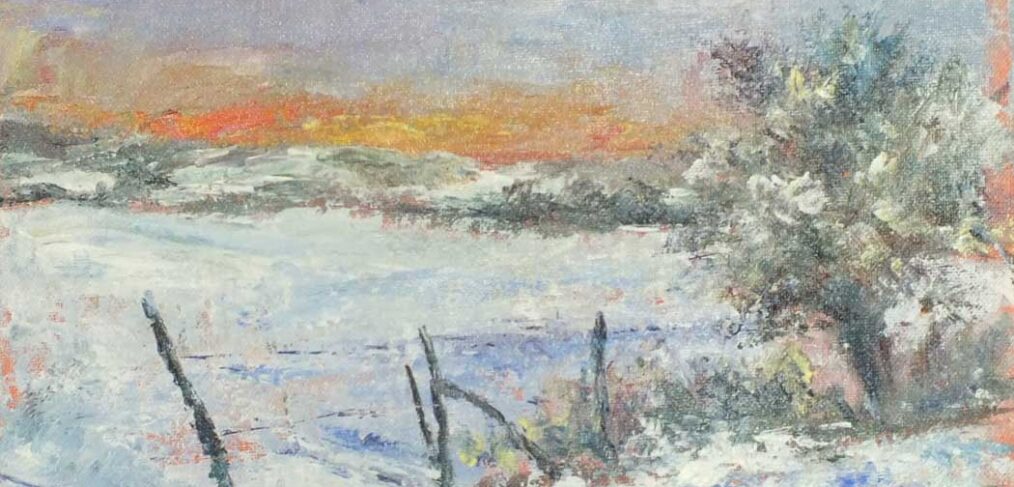 The Salisbury Group of Artists are holding their Annual Winter Exhibition at Salisbury District Hospital throughout December.
Local landscapes and a variety of original artworks will be on display along the corridors.
In the run up to the festive season there is a chance to view and purchase a unique Christmas present and commission on all sales is used by ArtCare to fund creative projects for the benefit of patients, staff and visitors to the hospital.
SGA is a vibrant, friendly and active arts group for artists and makers from Salisbury and a wide surrounding area. The membership of about 230 is offered opportunities to further their skills or develop new ones and to exhibit their work in exhibitions across the year. These exhibitions show original work by painters, sketchers, textile artists, ceramicists, photographers and artists in wood.
Art workshops, Salisbury Sketchers, Friday Art, Exhibitions and social gatherings give members opportunities to work with or meet their fellow artists.
Artwork is on level 3 and 4 main corridors and runs until 4th January 2024.
For more details visit: salisburygroupofartists.co.uk