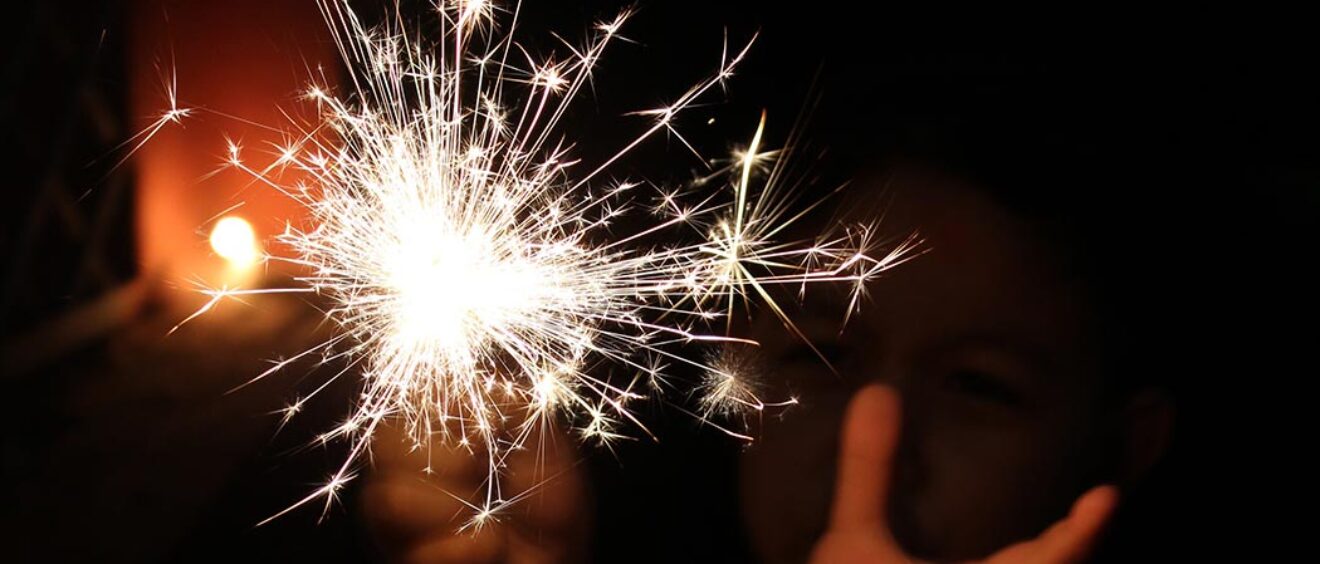 Current edition highlights
Edition 10 features include:
November 5th – Rotary Fireworks, 5.30pm, Salisbury Racecourse. Plenty of fun with rides, hotdogs and candy floss as well as fireworks.
November 8th to 12th – Sarum Lights: Renaissance, evenings, Salisbury Cathedral. Breathtaking light projections and atmospheric soundscapes.
November 12th – Woodfalls Band & Military Wives Choir of Salisbury Plain, 7.30pm, St Thomas' Church, Salisbury. A joint celebration of remembrance.
November 25th to 27th – From Darkness to Light: The Advent Procession, Salisbury Cathedral
Launch of ArtCare's new onsite Culture Club
Staff Arts Club workshop details
Download Culture Club news Edition 10 (pdf) and read lots more about what is happening around and about the hospital and community.